Evolve Snow Camp Tips for First Timers
First time hitting the slopes with Evolve this winter? We're super stoked to have you join the family! Heres some tricks of the trade to make your time at camp as smooth as possible.
Check Weather Conditions to Determine How to Dress
On cold days you'll definitely want to bundle up. Although keep in mind that exercising in the snow means your body will get warmer as your session goes on, so don't wear too many clothes underneath your gear. If you're unsure, take an extra layer and keep it in your bag incase you need it.
Eat Breakfast
Doing physical activity without food in your system is never a good idea and for skiing and snowboarding its no exception. Make sure to either eat at home before heading to the bus drop off or pack something to eat for the bus ride up.
Bring Bus Entertainment
Pack some dvd's (we also like to bring ski/snowboard movies to hype up the bus), a book, mp3, playing cards, or anything that would keep you occupied for the bus ride up to camp. Pro tip: making friends on your bus is a great way to stay entertained, don't be shy to talk to someone new!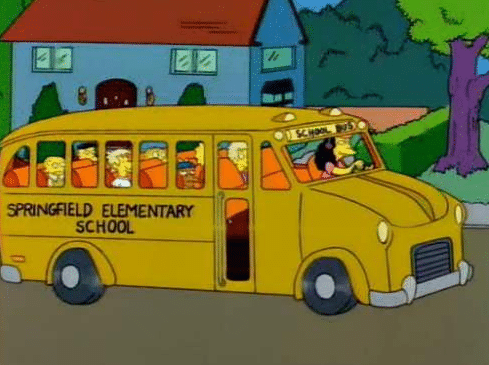 Bring Snacks
At Evolve we promote healthy living, which means packing healthy snacks and healthy lunches. Pack snacks to refuel throughout the day or for the bus ride home. Energy-boosting snacks like granola or protein bars are are great to bring. Just as you should be eating periodically throughout the day, you should also be drinking often as well so pack some drinks like water or gatorade.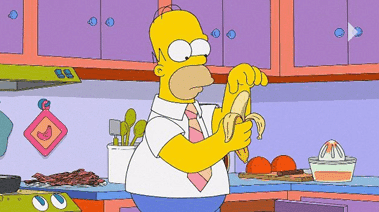 Ask Questions!
Our instructors are there to help you build skills. Take advantage of their expertise and ask any questions you have. If you're not understanding a certain technique, just ask your instructor for some extra advice on how to get it right. They will also be watching you and providing feedback on their own.
Make New Friends
Although its a skiing and snowboarding is solo sport, campers are put in groups by their age and skill level. On the first day of camp our staff ensure that all campers get to know each other. There are plenty of opportunities to meet new people from the moment you step on the bus to the time you get home. Friends make camp much more fun!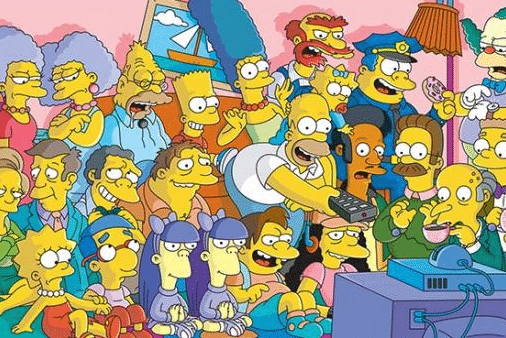 SEE YOU SOON!!!