Located at 69 Wingold Ave in Toronto, Ontario, Evolve Skate Shop has a variety of skateboards, scooters, and related equipment for sale. Come in any time from Monday to Friday, 9am to 6pm if you want to check out the products that we have to offer.
If you're an Evolve camper, we'll hook you up with a discount! Come in and talk to us about it, or give us a call at 416.619.4521.
Skateboards
If you're hoping to buy a new skateboard, look no further. We have completes available, as well as decks, bearings, wheels and trucks from brands such as Mini Logo, Bones, Bro Style, Havoc, and more. Here's a few of the skate products that we have available:
Evolve TO Complete
Comes with 139mm trucks, 53mm wheels and ABEC 7 bearings along with our 7 ply hard rock Canadian Maple board. Only $99.
Mini Logo Black/White Trucks
These are high-performance trucks combine strength, stability, and smooth turning in a lightweight package. They can be yours for $60.
Bones Reds Bearings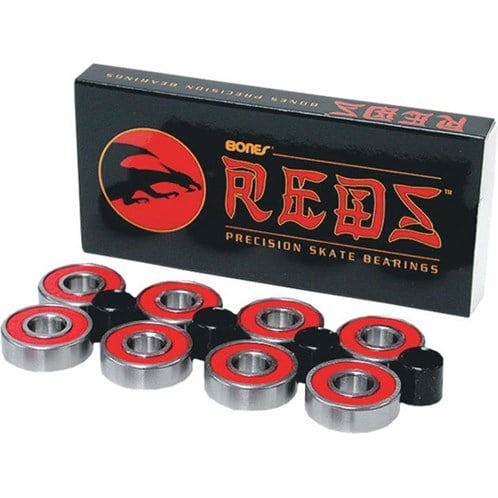 These are high-quality, high-performance bearings that will last you a long time! You can pick them up for only $25.
Scooters
If skateboarding's not your thing, don't fret! We also offer several different pro scooters for you to shred.
MGP VX4 Pro – Blue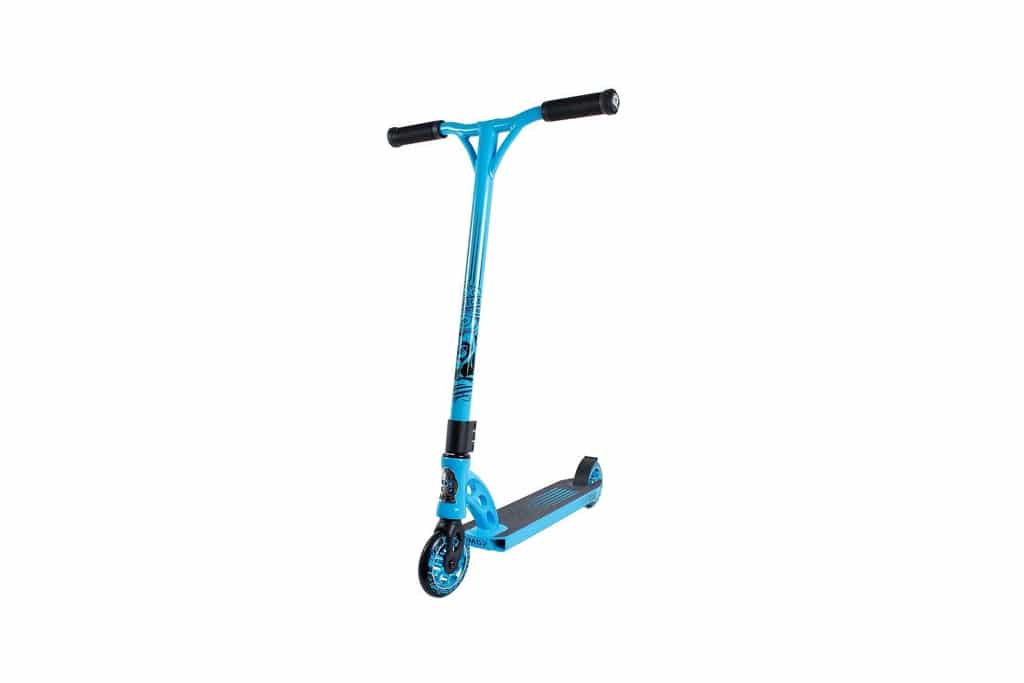 The MGP VX4 Pro Scooter is a great entry-level trick scooter. MGP are known for quality, and this scooter is no exception. Currently going for $140.
MGP VX4 Extreme – Black
This is Madd Gear's premium complete scooter. This is an intermediate/pro level scooter, strong enough to meet the demands of heavy riding. At $300, it's more pricy than some other models, but you get your money's worth in quality.
We also have a variety of clothing (hats, shirts, etc), equipment (Pro Tec helmets, pads), and tools available.
If you can't come into the shop, feel free to visit the Evolve Skate Shop website. There, you can view full product listings and order your gear online.