Mount St. Louis-Moonstone Opens Friday, November 23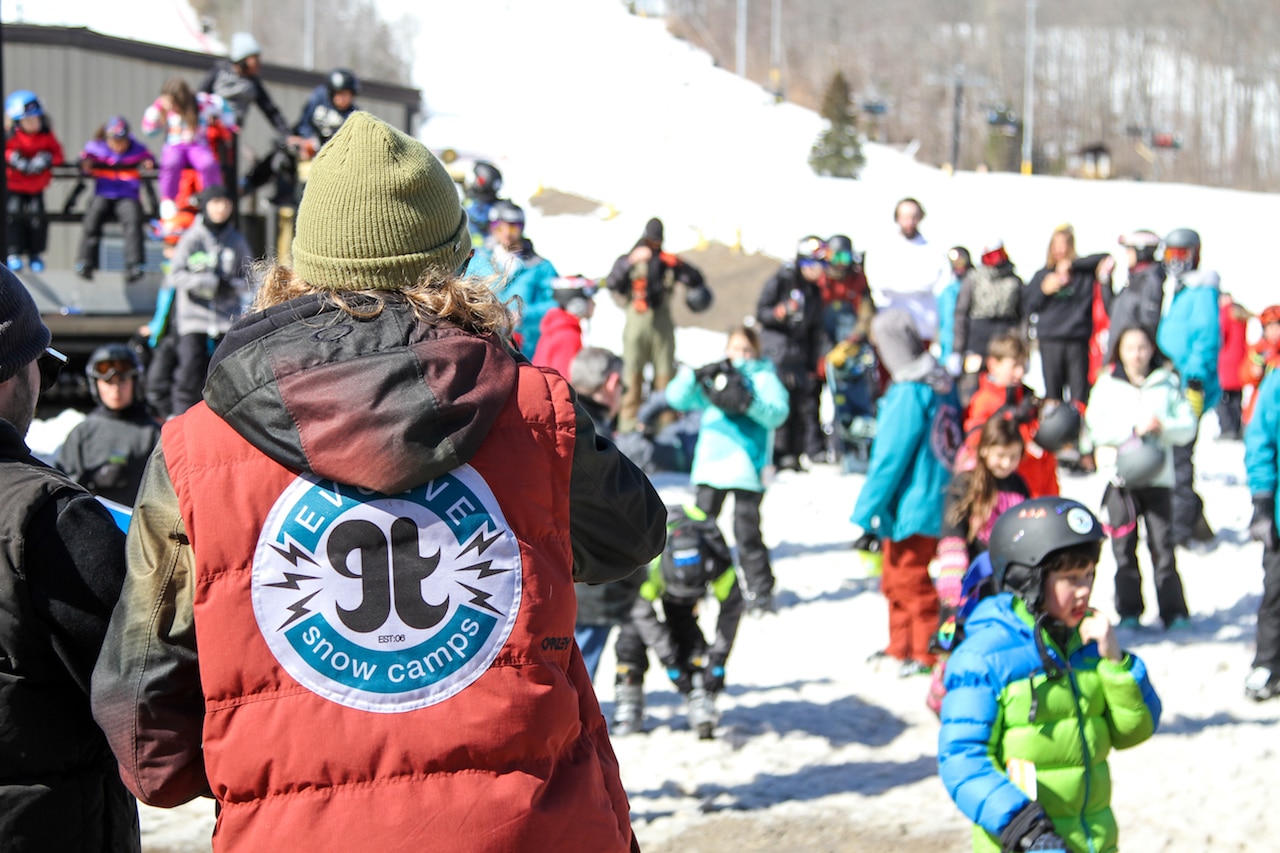 Looks like Christmas came early this year for all you gnarly shred-heads!
The snowmaking team at Mount St. Louis-Moonstone has been making great use of the $1.5 Million of new equipment that they purchased this off-season. They have been running the machines for over 48 hours straight, and they were gifted with some bonus snow squalls too that helped out big time. The grooming team has been right on their heels making sure that any snow on the hill is in great condition for you to ride as of this weekend.
Starting this Friday, November 23, the following will be open at MSLM:
4/11 chairlifts (the Summit 6 Express, the Louis Express, the Sundance Quad and the Magic Carpet)
14/36 trails
2/4 terrain parks
0/2 halfpipes
The snow conditions this weekend are sure to be incredible – with a staggering 30-50cm base on all runs to kick off the 2018/19 season. With lift tickets that are only $40 for anyone ages 6+, what else would you rather be doing this weekend?!