Brrrr….. are you starting to feel that chill in the air too?
Now that summer is coming to an end, it's time to start planning for the season of snow ahead! Evolve Camps offers an 8 week ski & snowboard lesson program at Mount St. Louis Moonstone just north of Barrie in Coldwater, Ontario…a perfect way to keep active this winter season.
Evolve Snow Camps specializes in ski and snowboard lessons, camps and coaching programs. Our programs run on Saturdays in January, February, and March; programs include 🚌busing from various locations in Toronto, York Region, Mississauga, Thornhill, Richmond Hill to Mount St. Louis Moonstone.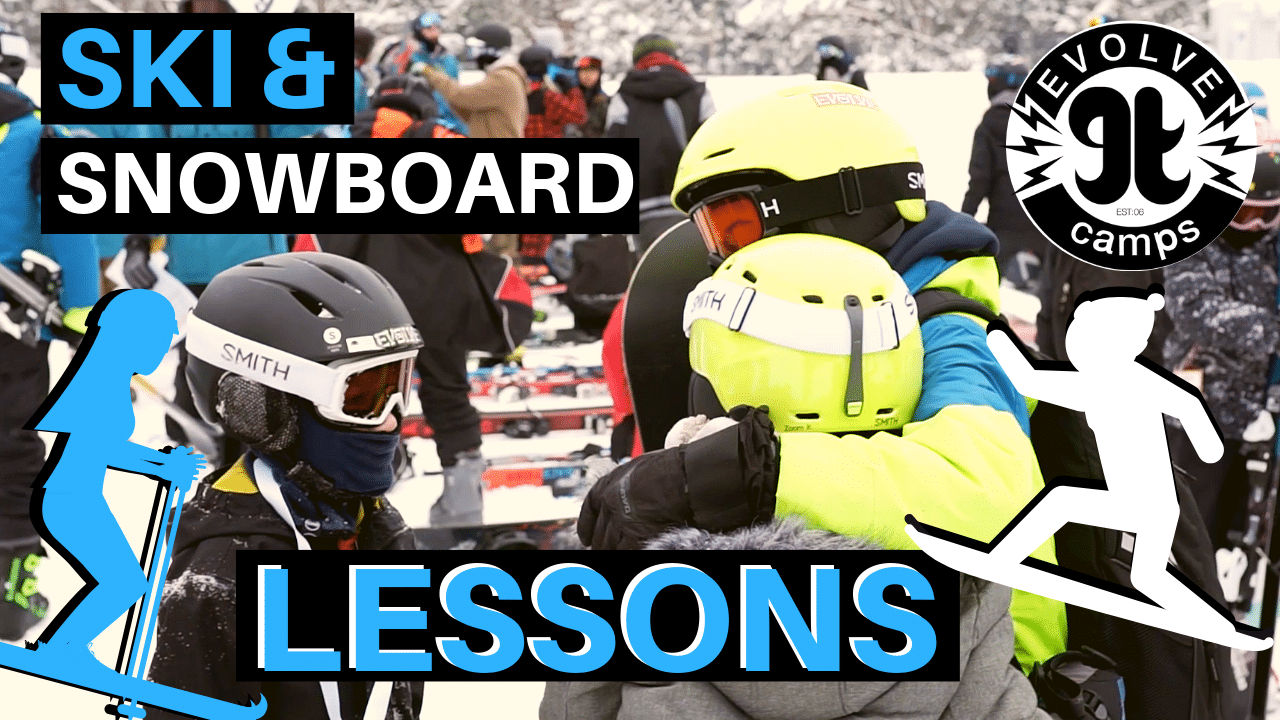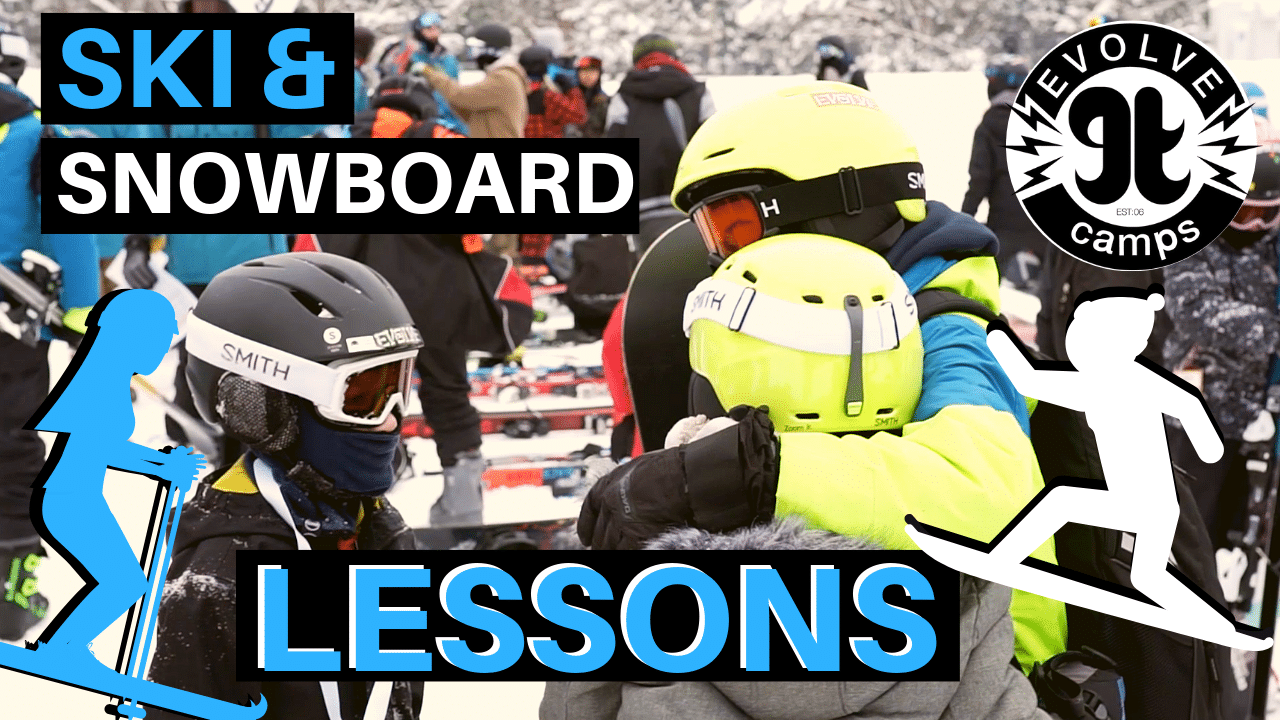 Watch Our Ski & Snowboard Lessons Video
CLICK HERE to watch our brand new trailer for our Ski and Snowboarding Lessons Video to learn more about all the skills that we will learn out on the hill. Let's not forget about all the fun we'll be having this winter!
Interested in learning even more about snow camps? CLICK HERE and join the fun TODAY!