This week (July2-5) was our first week of camps ALL SUMMER! We ran sessions in Whistler, Calgary, London, Toronto and Markham. It's safe to say our campers had an absolute blast all over, and our staff can't wait to run the rest of the camps this summer!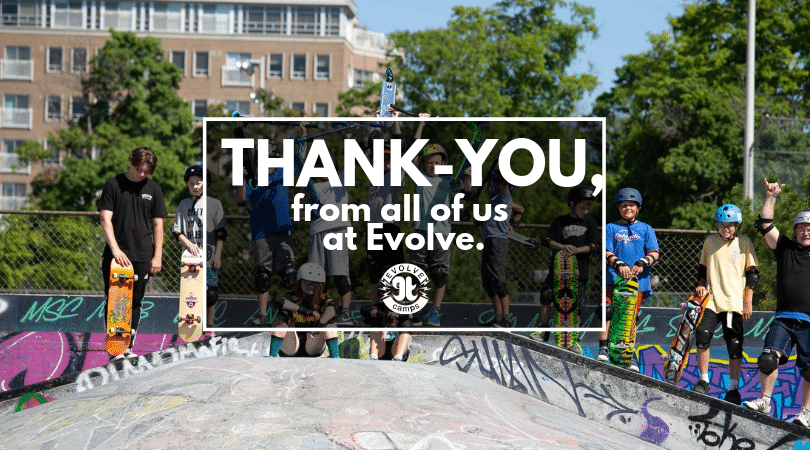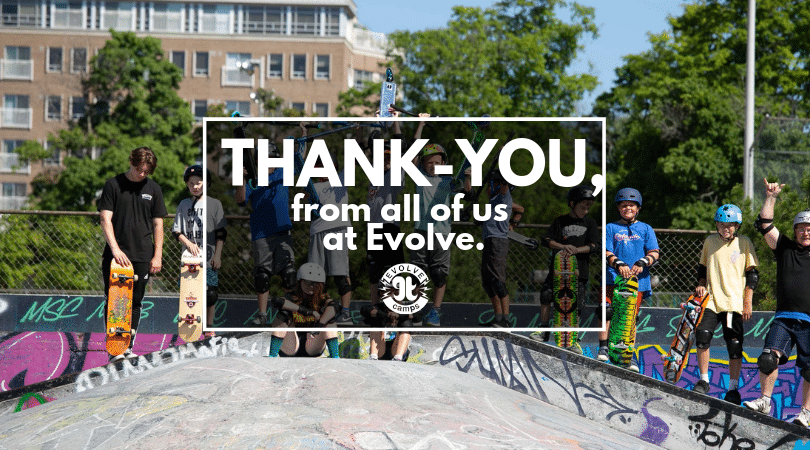 If your camper is joining us for more awesome sessions in July/Aug, we can't WAIT to see you again, and if it was your last session of 2019, we can't wait to see you NEXT YEAR!
Be sure to keep your eye on this blog, our camp Instagram and YouTube for news and photo/video updates. We will be adding content all summer long, so stay tuned for all the awesomeness coming your way!