The Awesome Mont Saint Louis moonstone has the best park in the east and you just WISH you could go there every week?
Problem is, finding a ride there is tough no?
Lucky for you, you've got Evolve Snow Camps to help you out.
Evolve Snow Camps picks up in your area! We take you right to the base of the hill, and then return you back to your homebase in the evenings.
Our bus route stops in the Marham area, offering comfort and convenience to our campers. Ride along with your coaches, watch some rad ski and snowboard videos on the way, and hang out with your new camp friends while you commute.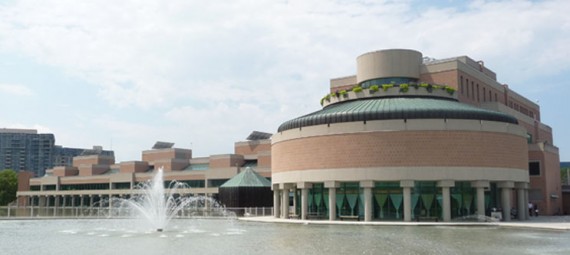 Once at the hill, join one of our sweet programs and improve your skills to impress your friends and parents on the slopes.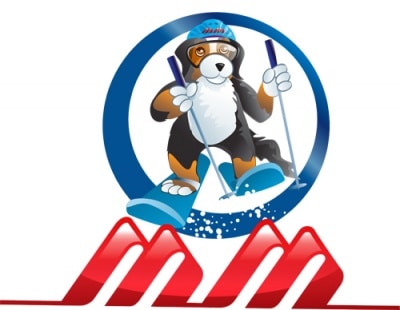 For The Snowboarders:
We offer lessons for beginner, intermediate, and advanced riders. Beginners will learn basic techniques like turning, balance, and getting on and off a chairlift within a few weeks time. Intermediate riders focus on improving their fundamental skills and challenging harder blue runs. Advanced Riders focus on carving, freeriding, and jumping small scale jumps.
We also offer the YOLO program, and the freestyle program for shredders.
The YOLO program is an intermediate/advanced program for riders looking to break into the freestyle front. It is a program for snowboarders that have the basics down pat, who want an introduction to basic park features so that they are ready to tackle the big boys in in the following season. YOLO riders are preping themselves for the Freestyle program the following year. The Freestyle Snowboarding Program focuses on different aspects of freestyle: freeriding, park, pipe or any discipline variation.
For the Skiers:
Ski Lessons are offered for Skiers of beginner, intermediate, and advanced levels – as well as skiers interested in our YOLO or freestyle programs,
Beginner skiers learn to control their skis on flat terrain, before learning to mount the chairlift and tackle green routes. Intermediate skiers are introduced to poles and speed control, while taking on blue runs. Advanced skiers learn to parallel ski on black.
For those interested in freestyle skiing, our YOLO program allows skiers to continue their progression into the basics of the snowpark. They try out natural features, slowly building to basic features in the snow park. The following year, they may advance to our freestyle program where they tackle advanced park and freeskiing.