Did you know that you live in one of our most popular pick up locations? That's right. Thornhill Woods is a busy stop for us.
And it no doubt why. You guys are rad skiers and snowboarders. Some of the best talent in the city can be found in your hood!
On Saturdays and Sundays we stop at the Thornhill Woods Public School around 7:45 am, picking up campers and taking them up to Mount St. Louis Moonstone. The bus ride is awesome: good company and sweet videos to get you stoked. We ride on coach busses from the Ontario Motor Coach Association. Buses are equipped with washrooms, and television screens.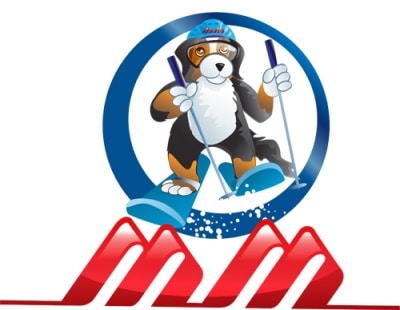 Once at the hill, you get to partake in one of our sweet programs! Learn the basics of skiing and snowboarding through our beginner lessons available, and watch yourself improve through to becoming an advanced skier or rider.
You can also give our YOLO or freestyle program a try and branch out into the free skiing and free-riding community.

Return home around 4:45 pm, and then, if you're keen for day 2, feel free to join us Sundays as well as Saturdays!