Amidst the neighbourhood coffee shops, community parks, children's playgrounds, leisurely wading pools, and locally-run ice rinks, the Junction certainly has brought its own personal touch to Toronto's West side. This small town ambience is welcomed in the buzzing big city.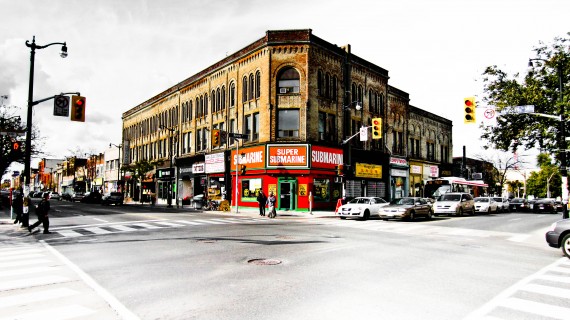 Whether you're a true junctionite from the triangle itself, or whether you're living on the brink between the big city and this homey neighborhood, either way you know that this area caters to the outdoorsy type.
With the iconic High Park as your very own backyard and the West Toronto Bike Path as your commuting line of choice, it's no doubt that families of the junction like to get outdoors.
Evolve Snow Camps kept this in mind when planning out our bus routes for this upcoming season. Campers attending Evolve Ski and Snowboard Camps can join us at Mont Saint Louis Moonstone on Saturdays and Sundays, while parents don't even have to think about the commute to the ski hill.
The Evolve Snow Camps bus picks up and drops off at Annette Street Public School, by the High Park area right in the Junction. The bus continues along to Mont Saint Louis Moonstone, where campers enjoy a day of friends, fun, and outdoor activity.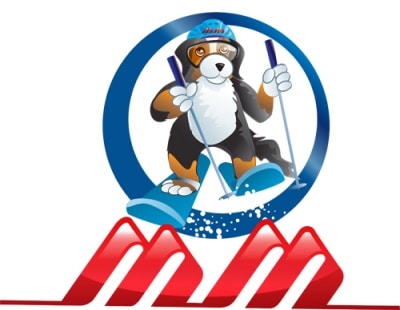 Once at the hill, skiers and snowboarders learn the fundamentals of these snow sports. Evolve Campers climb their way to advanced and freestyle levels in no time.
Skiers have the option of beginner, intermediate, and advanced levels for lessons. Or else, they can choose YOLO or Freestyle classes for intermediate/advanced if they are interested in a more freestyle take of the hill. Snowboarders as well get to choose between beginner, intermediate, and advanced levels for regular lessons. And, they can also opt for more free-riding choices in our YOLO and Freestyle Programs.
Interested in Evolve Snow Camps? Check out what we have in store for this season!