Lily: The First Throw and Shoot Drone
Just when you thought we were ALREADY living in a futuristic world, along came the Lily Camera.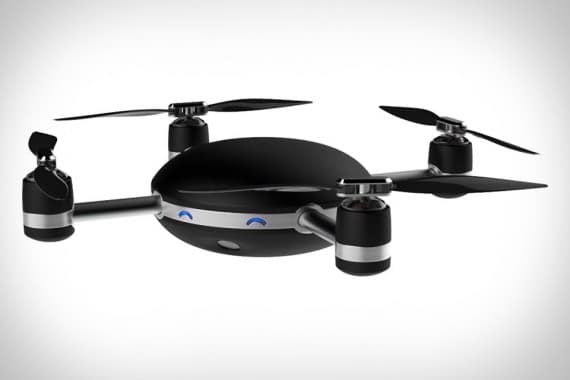 The Lily Camera makes the remote-controlled drone cams that were dropping our jaws last year look like old technology.
This Lily Camera not only goes above and beyond what a classic remote-controlled drone camera can do, it also opens our eyes to the new technological innovations that are coming our way in 2016.
So let's hear about them specs:
Well, the Lily Camera is a the first ever "throw and shoot" camera to hit the market. It uses sophisticated technology to follow its programmed target while shooting HD video footage. This means that with no controller to guide the drone, you can still shoot prime footage of yourself or your friends.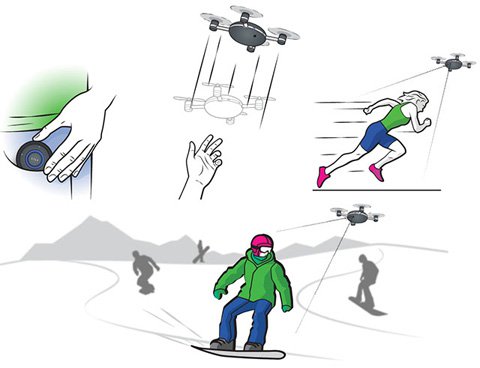 Without the need of a handheld controller, the Lily Cam flies all by itself, and manages to catch amazing content while it's at it!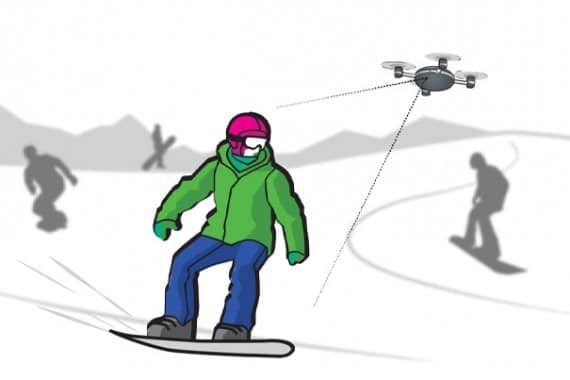 All you have to do is strap on a tracking device, indicating that you are the chosen subject of the video, toss the drone into the air, and allow it to follow you throughout your adventure. You can program the Lily Cam to point and shoot at a preset angle, ensuring that you get the best shot possible for your video footage.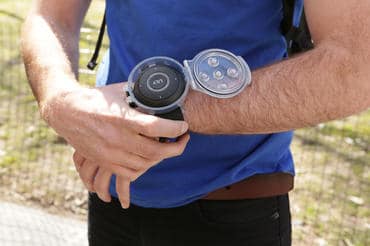 The Lily Camera uses GPS technology to navigate its flight path and track its subject. It features three filming options, allowing you to shoot in: 1080p: 60 FPS , 720p:120 FPS, or in 12 megapixel still shots.
As new advancements are made to the technology, face recognition will soon be built into this outstanding drone as well. It is durable, and waterproof, and one crazy innovation!!
The Lily Cam is currently in development. It is available for pre-order for $799 USD.