Hello Everybody!
We have a very special announcement here at the Evolve Snow Camps Headquarters, Drum Roll Please…
Evolve Snow Camps is now offering Ski and Snowboard Camp to campers across Waterloo Ontario!
YES! It is True!
For all of our friends in Waterloo, you should be pleased to know that Evolve Snow Camps, the first Ski and Snowboard Camp in Waterloo, will now have pickup locations in Waterloo and Southwestern Ontario!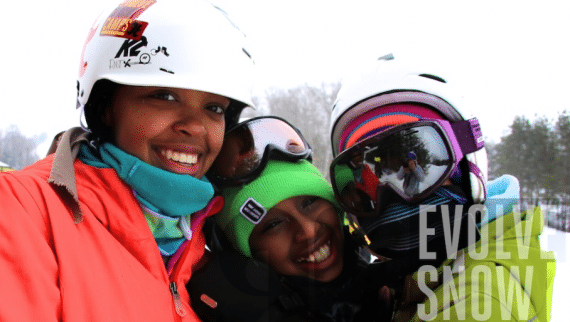 Evolve Snow Camps, takes the hassle out of winter fun, by offering safe and convenient bus pickup locations, where kids travel by coach bus to our Snow Camp located at Glen Eden Ski and Snowboard facilities.
At Evolve Snow Camps, we teach the fundamentals of downhills skiing and snowboarding to campers of all ages and skill levels, additionally for advanced campers we offer freestyle training in the terrain park with our expert freestyle coaches.
The best part of Evolve Snow Camps has to be the great vibe and positive atmosphere created by our awesome coaches, and of course by our amazing campers! check out the video below, and get excited for this winter!
[vimeo 28018359 w=500 h=281]
Pickup locations in Southwestern Ontario include:
Elmira District Secondary School- Woolwich, ON
Bluevale Collegiate Institute -80 Bluevale St N, Waterloo, ON N2J 3R5
Forest Heights, Kitchener, ON
Preston High School – 550 Rose St, Cambridge, ON N3H 2E6
Galt Arena Gardens