Evolve Camps Private Lessons
Evolve's Private Skateboard/Scooter Lessons are 2HR private lessons for 1-3 kids total! Our lessons are perfect for kids that have never skated before as well as for seasoned Evolve campers who are always looking for chances to spend time riding. We will have your child moving, skating/riding, having fun, and learning new tricks!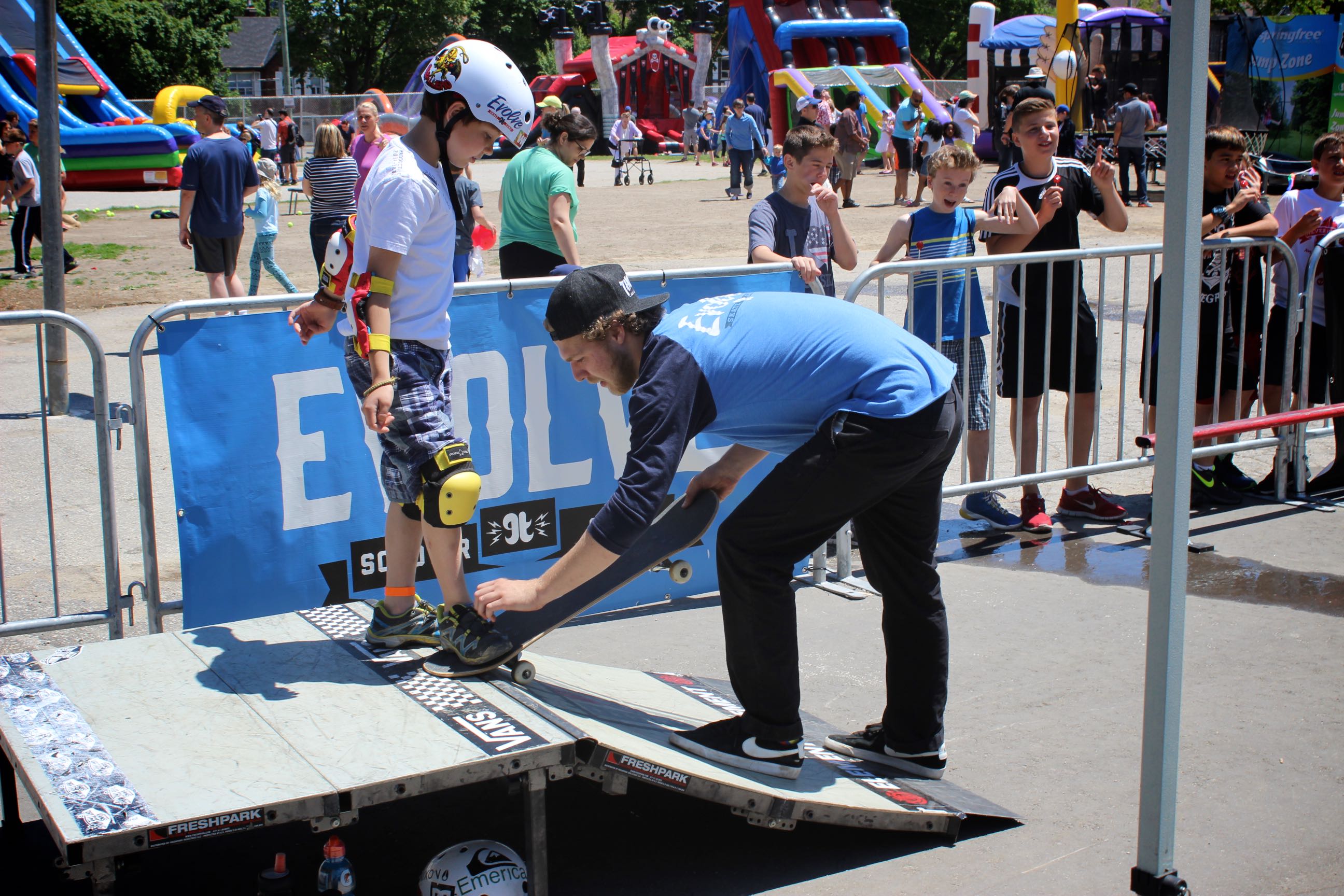 Have a group of kids who want to learn together? We have 2HR lessons for 1-3 children for a flat fee of $100/hr +tax. Not near a skatepark? We will come to you! Please email tara@evolvecamps.com for more info.