Canadian Skaters are Gearing Up.
Watch Your Morning's video interview with Canadian Annie Guglia HERE.
Canadian pro skaters are beginning to gear up for their first ever Olympics that is being held in Tokyo this summer.
Annie Guglia from Montreal is hoping that skateboarding's exposure to the mainstream will increase the public's interest and acceptance of the sport, while inspiring more people to start skating.
"I really think it's (the Olympics) positive for skateboarding, for the Canadian skateboarding community, for the world skateboard community, for girls in skateboarding, too, because it's going to be showcased just the same as the men's," says Guglia.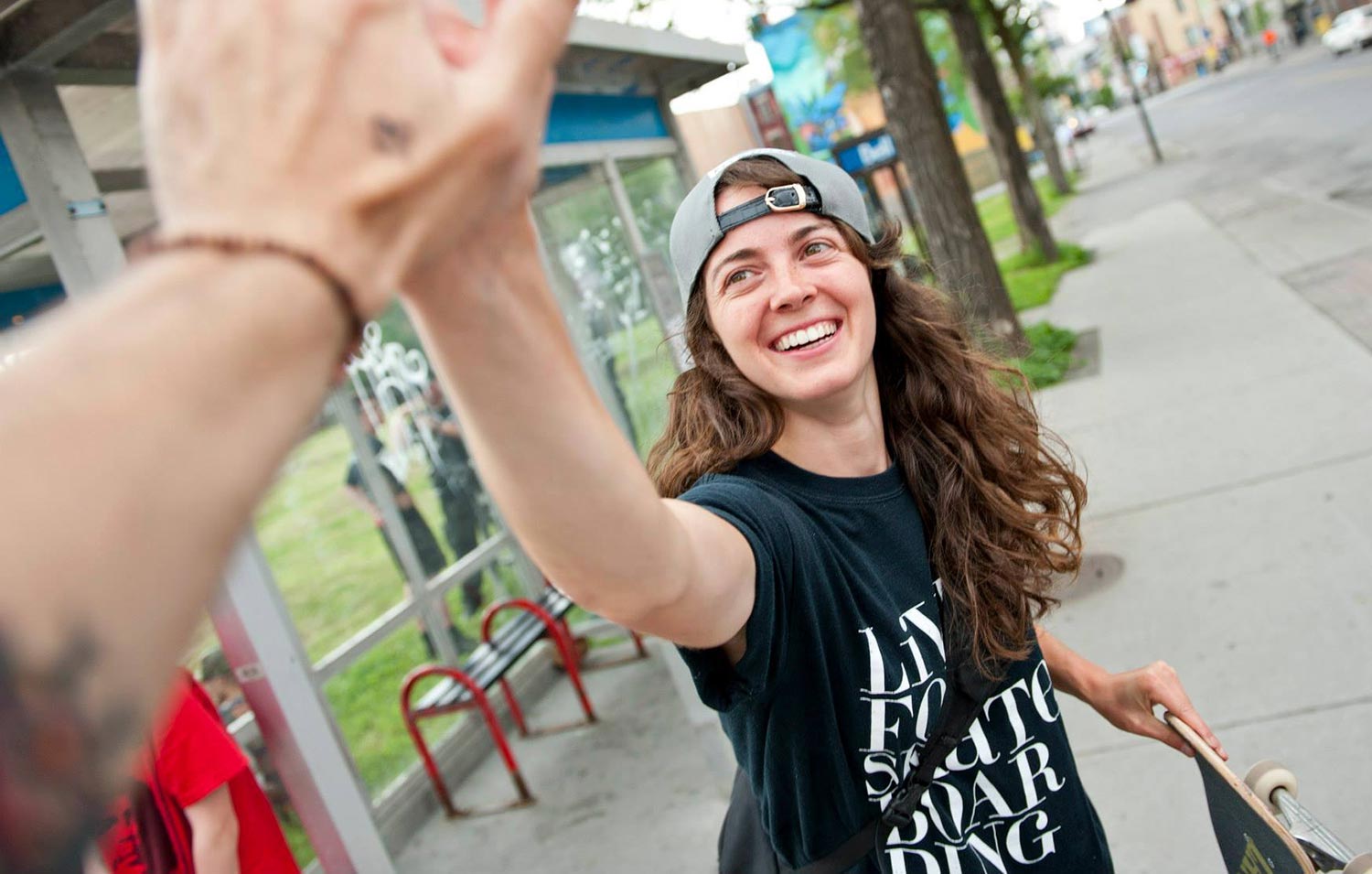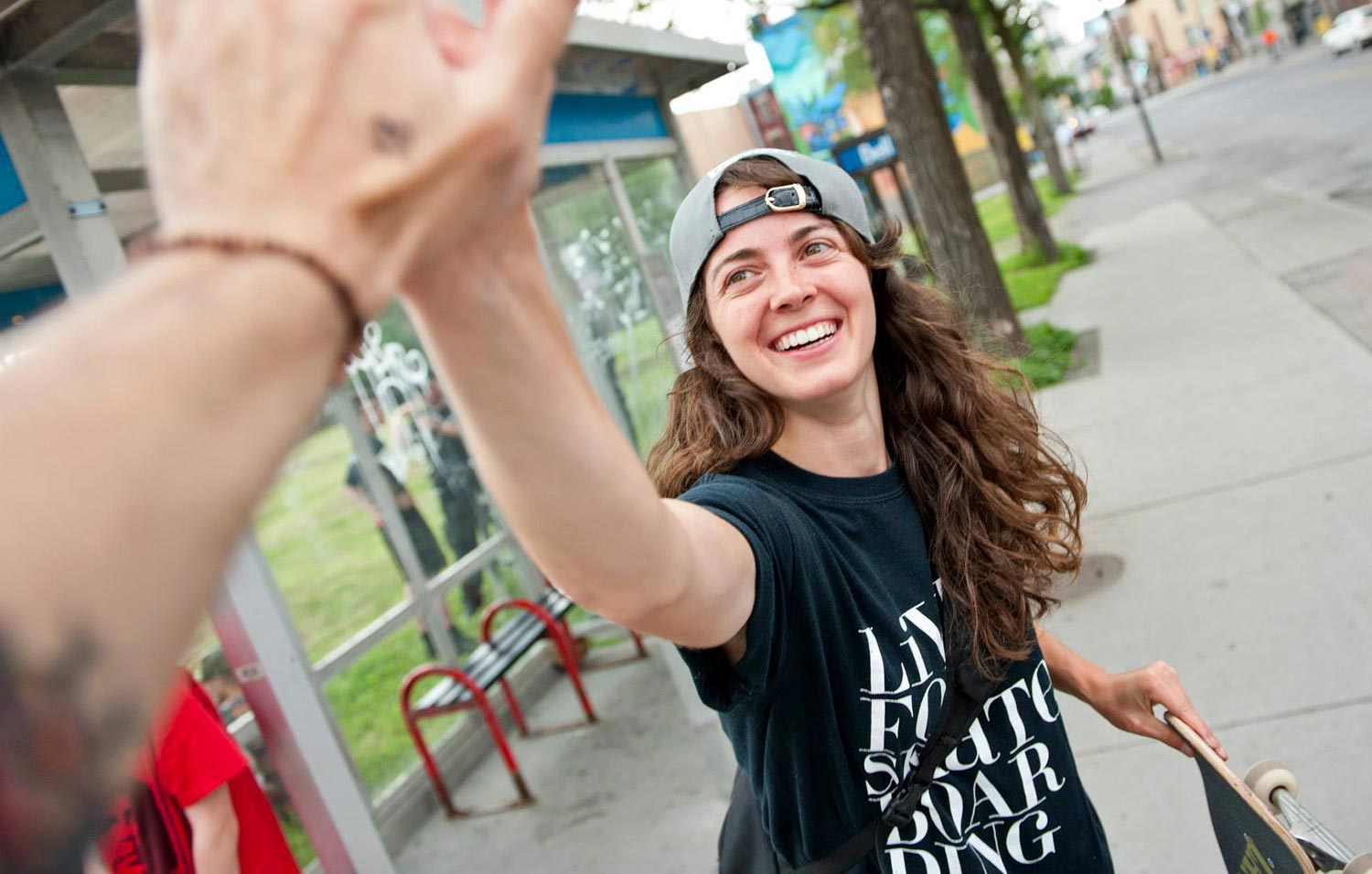 Olympic skaters will be competing in two disciplines, park and street. Canada will have seven men and four women competing in both of these disciplines, Guglia says.
The park division features skaters dropping into ramps or bowls, and performing aerial tricks while attempting to gain height .
Street skaters will execute tricks on handrails, staircases, ledges, benches and transition. Guglia is the current Canadian women's street league champion.
In order to qualify for the Olympics, competitors will be taking part in a tournament series put on by skateboarding's international governing body World Skate.
Guglia currently sits on the board of directors for Canada Skateboard, which formed in 2016 as the national sport federation for skateboarding in Canada.
"We have a national event series that's happening in Canada this year, for the first time it's like a new pathway to becoming an Olympic athlete," Guglia said to CTV's Your Morning.
"We're one of the top nations in the world, we can be really proud of what we're doing with Canada Skateboard."
We absolutely could not be more stoked to see our Canadian pro skaters head to Japan this summer. Skateboarding will be making history at the Olympics this year! We'll be cheering you on, Annie.
Source: https://www.ctvnews.ca/canada/canadian-skateboarders-gear-up-for-first-ever-olympics-1.4538123