If it's going to be your first time skiing or snowboarding this year, we understand it can be both exciting and nerve-racking at the same time. But your potential anxieties should not diminish the anticipation of starting to learn an incredibly fun snow sport!
Taking the time to ensure you're prepared for everything that lies ahead will help alleviate some stress, guarantee that your first time skiing or snowboarding with Evolve will be a fantastic experience, and leave you waiting for the next Saturday at snow camp! For returning campers, this can be a helpful refresher when preparing for your next year with Evolve.
What you'll need to get started.
This checklist will ensure that you are prepared for each day of snow camp this season! Keep in
mind that although this is presented as a numbered list, each piece of equipment is equally as important as you won't be able to hit the hills without them.
Staying warm, protected and comfortable are all SUPER important when taking lessons with us. We want our campers ready to rock & roll as soon as we get to Mount St. Louis Moonstone every Saturday, so make sure everyone's familiar with all of this gear! (It also doesn't hurt to practice taking it on and off, either)
1. Snowboard & Bindings/Skis & Poles
If you do not own a snowboard or skis, these can be rented from Mount St. Louis/Moonstone.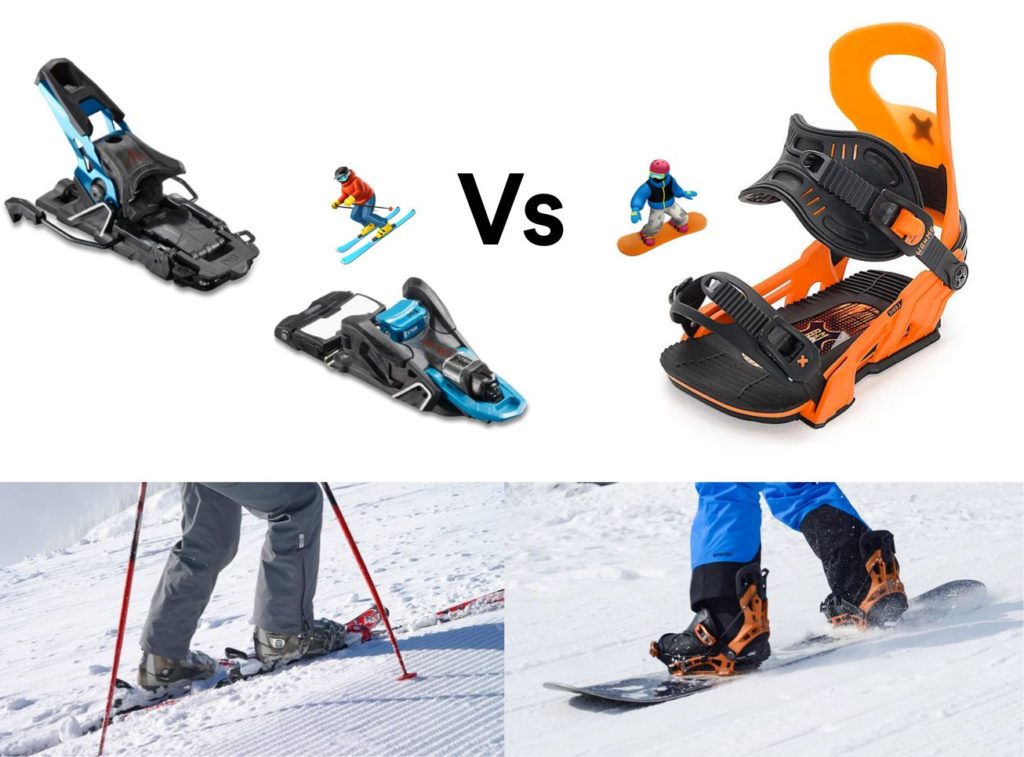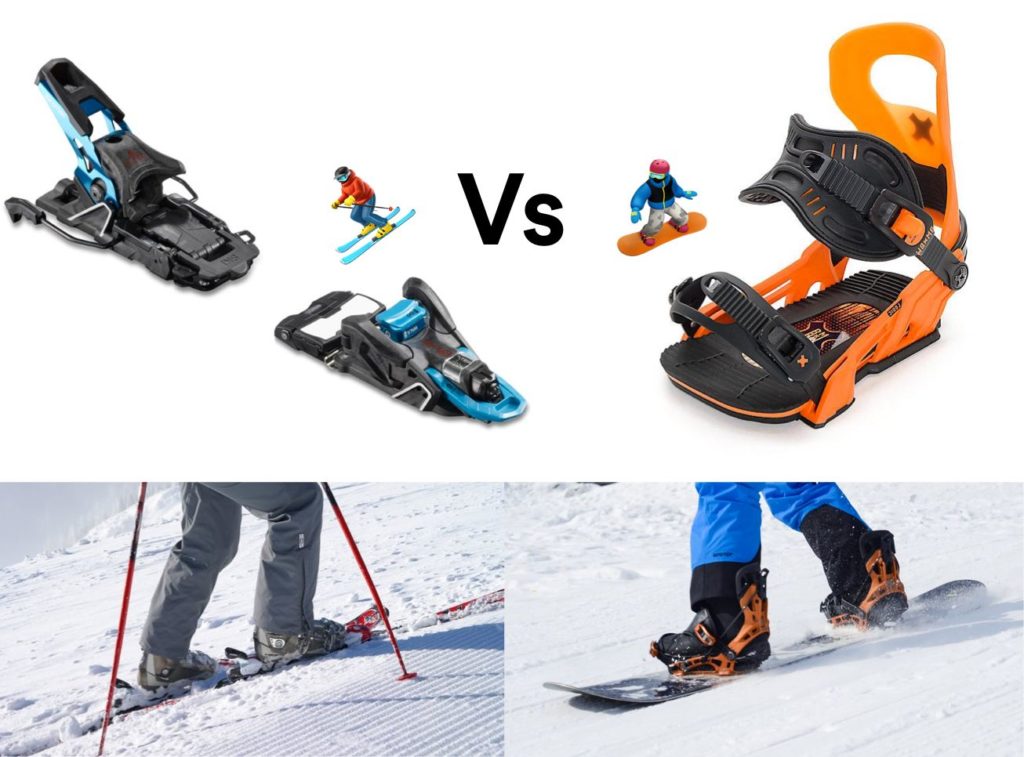 However, if you are in the market for your own board/skis, it's important that you purchase ones that are appropriate for you (your height/shoe size, and your experience level).
For snowboarding, you will discover that there are three types of snowboards you can buy. All mountain, alpine, and freestyle. For beginners, freestyle is the best type to get as they are typically smaller and easier to control.
For skiing, you'll notice there are a lot less obvious distinctions between downhill ski types, as all mountain skis are the most common. Skis are different when they need to be for specialized types of skiing (i.e, racing, moguls and jumping). Beginners and terrain park users are best to go with all mountain skis.
Bindings, more often than not, come with the board or skis you purchase. Bindings are the mechanism that fasten your boots to your board/skis. They come in different sizes according to your shoe/boot size. If you decide to rent, the resort employee will assist you in finding your correct sizes and ensure you're ready to shred.
2. Snowboard boots/Ski boots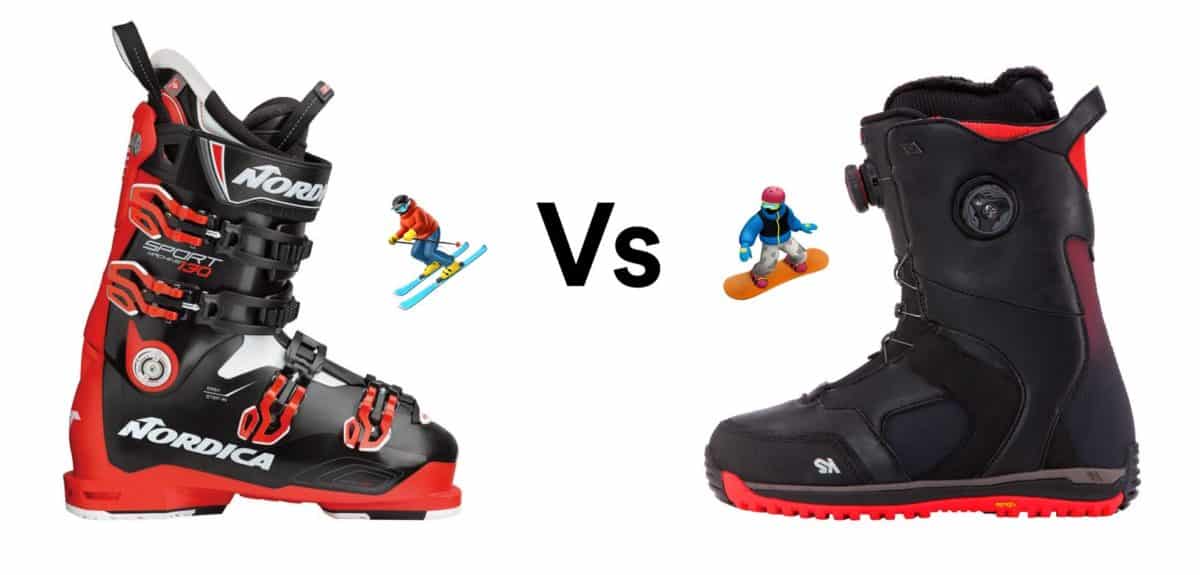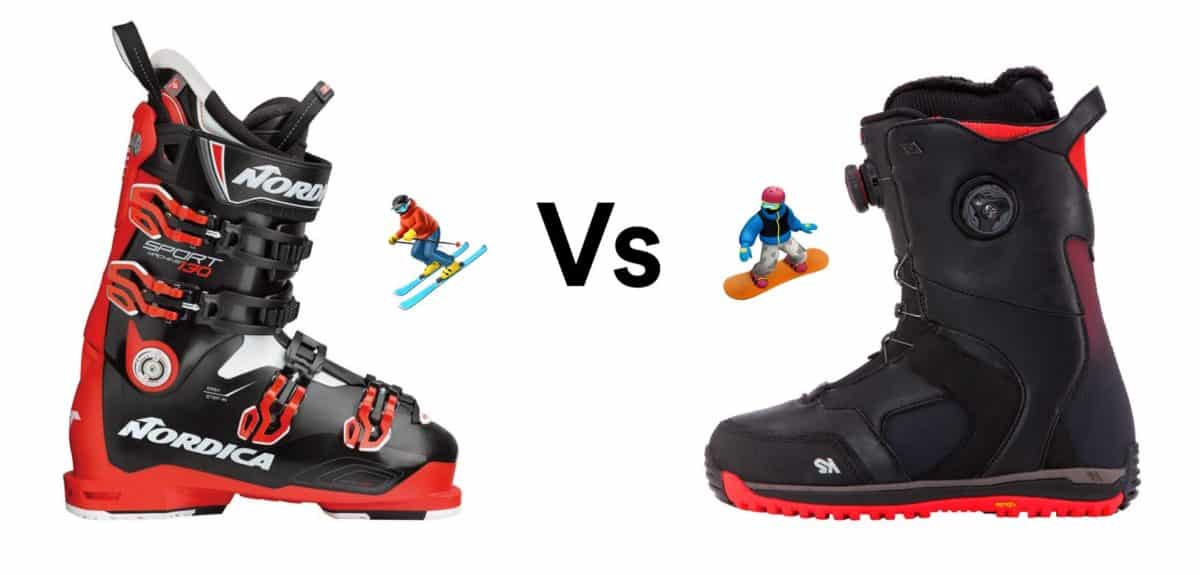 These specialized boots are designed to connect you to your board/skis through the attached bindings. You can also rent these at Mount St. Louis/Moonstone, but it is not recommended for snowboarding. Snowboard boots are designed to mold to your feet specifically, so owning your own pair will be far more comfortable out on the hill. Snowboard boots come in regular men & women shoe sizes, but the fit can vary amongst different companies. Your boots should be snug, but not tight to the point of restriction. It is important to walk around and jump up and down in your boots to test your range of motion as well.
3. Proper weather-resistant socks (and a SPARE PAIR)
Having cold feet can absolutely ruin your entire day out on the hill. It is SO important to get on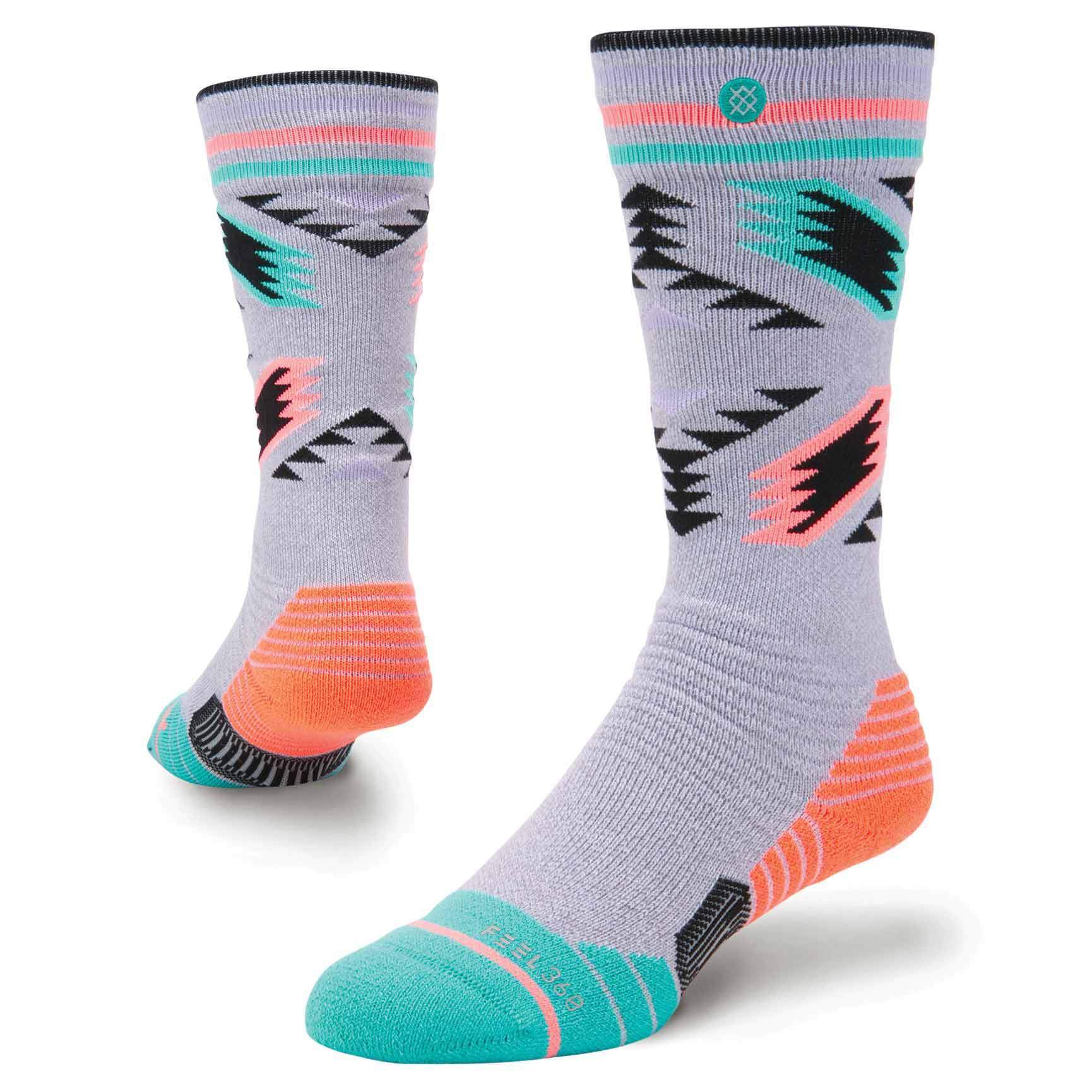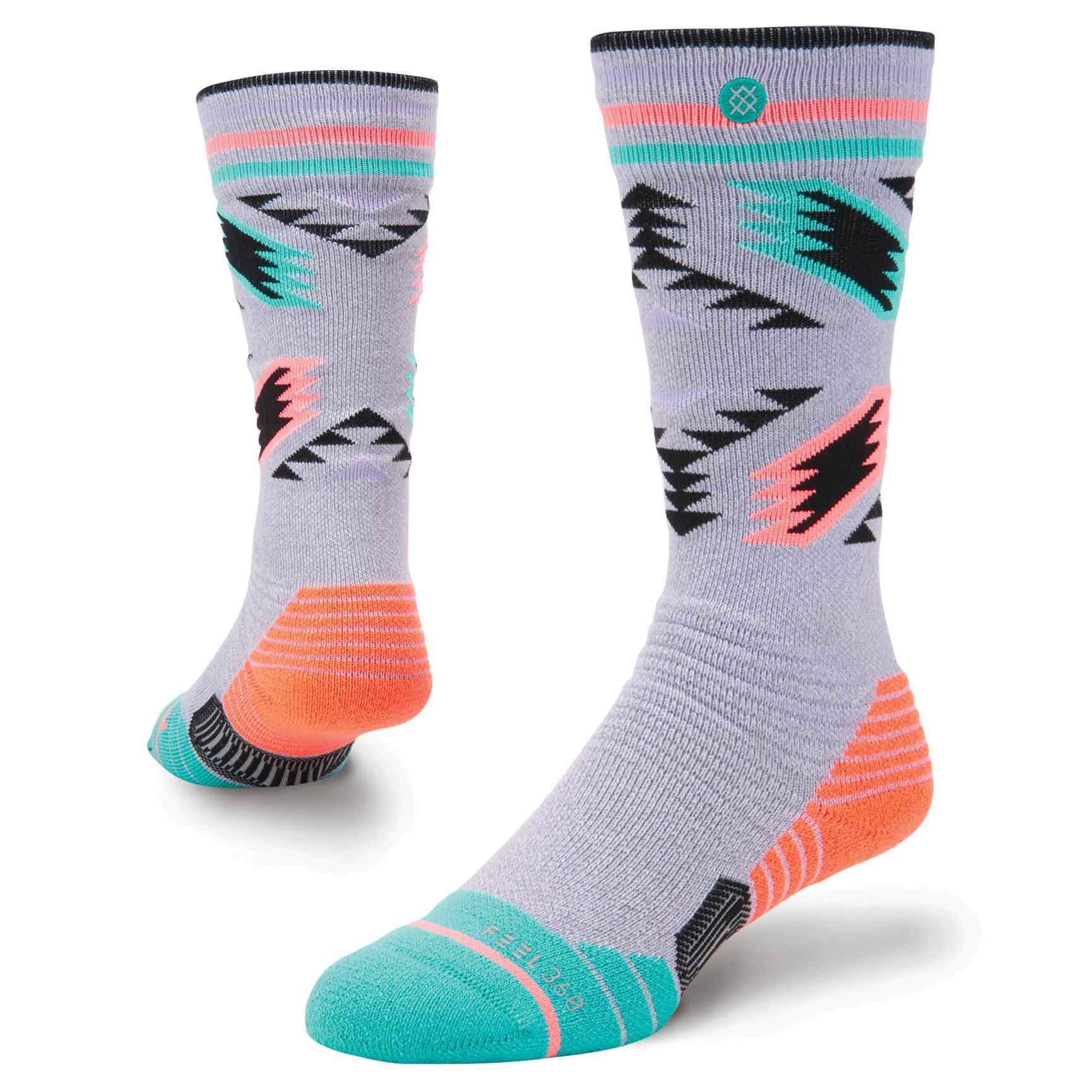 the bus each week wearing a clean, dry pair of thermal socks, with a spare pair in your backpack just in case you get a soaker.
You'll thank yourself.
4. Ski/snowboard helmet
At Evolve Snow Camps, it is absolutely MANDATORY for ALL campers and staff to be wearing a helmet at ALL TIMES on the hill.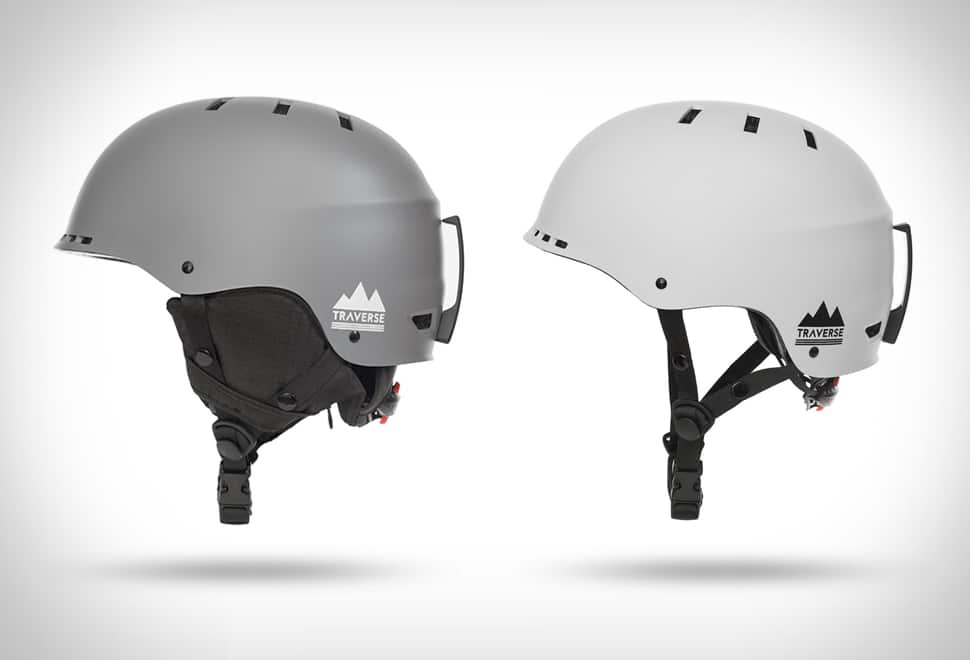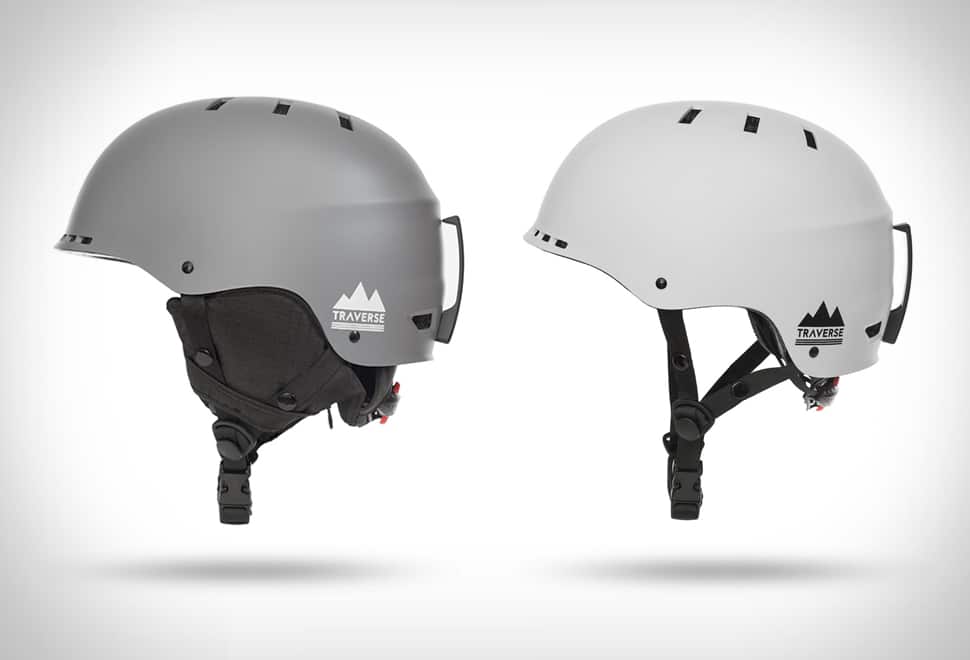 Your brain is the most important organ in the body, and is important we protect it!
Snow action sports helmets begin at the back base of the cranium, have ear coverage (some are removable) and protect the entire skull. Most have a clip at the back to secure your goggle strap, and ideally they are insulated with ventilation as well.
5. Snow jacket & pants
It's not uncommon knowledge that with skiing and snowboarding comes a little bit of contact with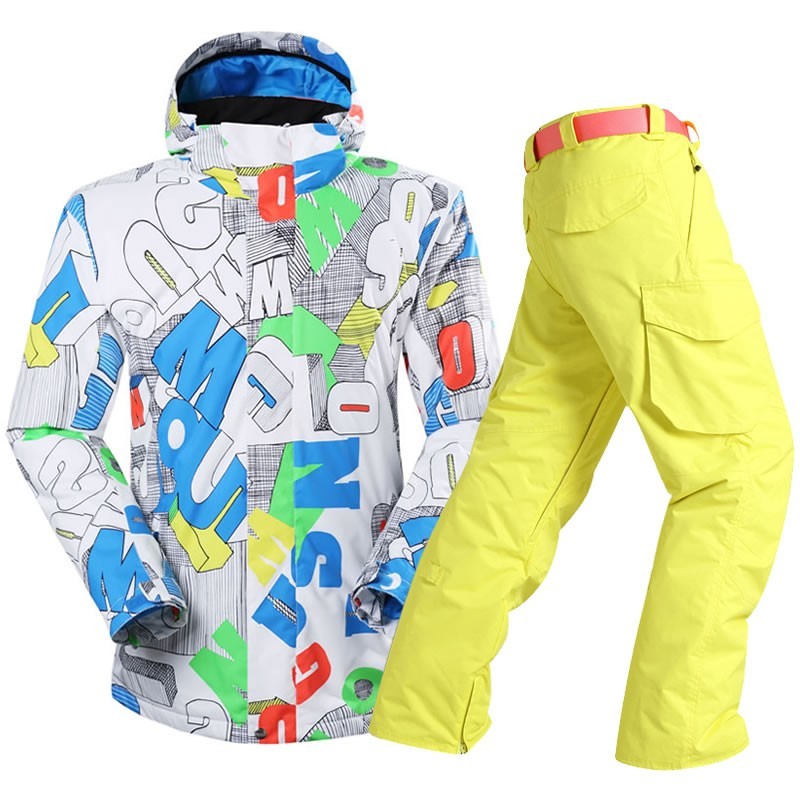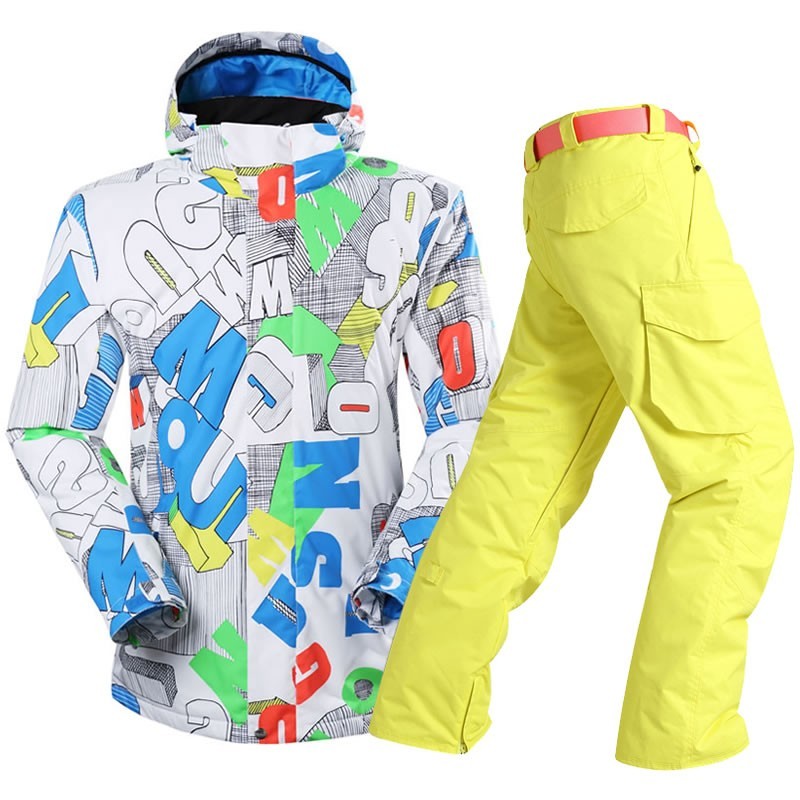 snow. Therefore, it is SUPER important that your outer shell is completely wind and waterproof. It's also good to have pants and a jacket that have ventilation, allowing sweat to escape and keep you dry.
On the hill, weather can change on a whim so having snow gear that gives you temperature control is paramount. Some snow pants come with suspenders, which are very useful for campers that are shorter in height. Others come with belt-loops or an adjustable waist. Either way, having secured waists, pant and arm cuffs is awesome against letting snow enter your pants or jacket.
6. Snow gloves/mittens
Just as we've stressed how important it is to keep your feet warm and dry, your hands are just as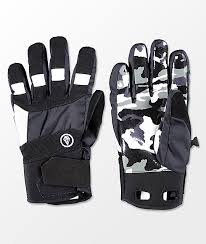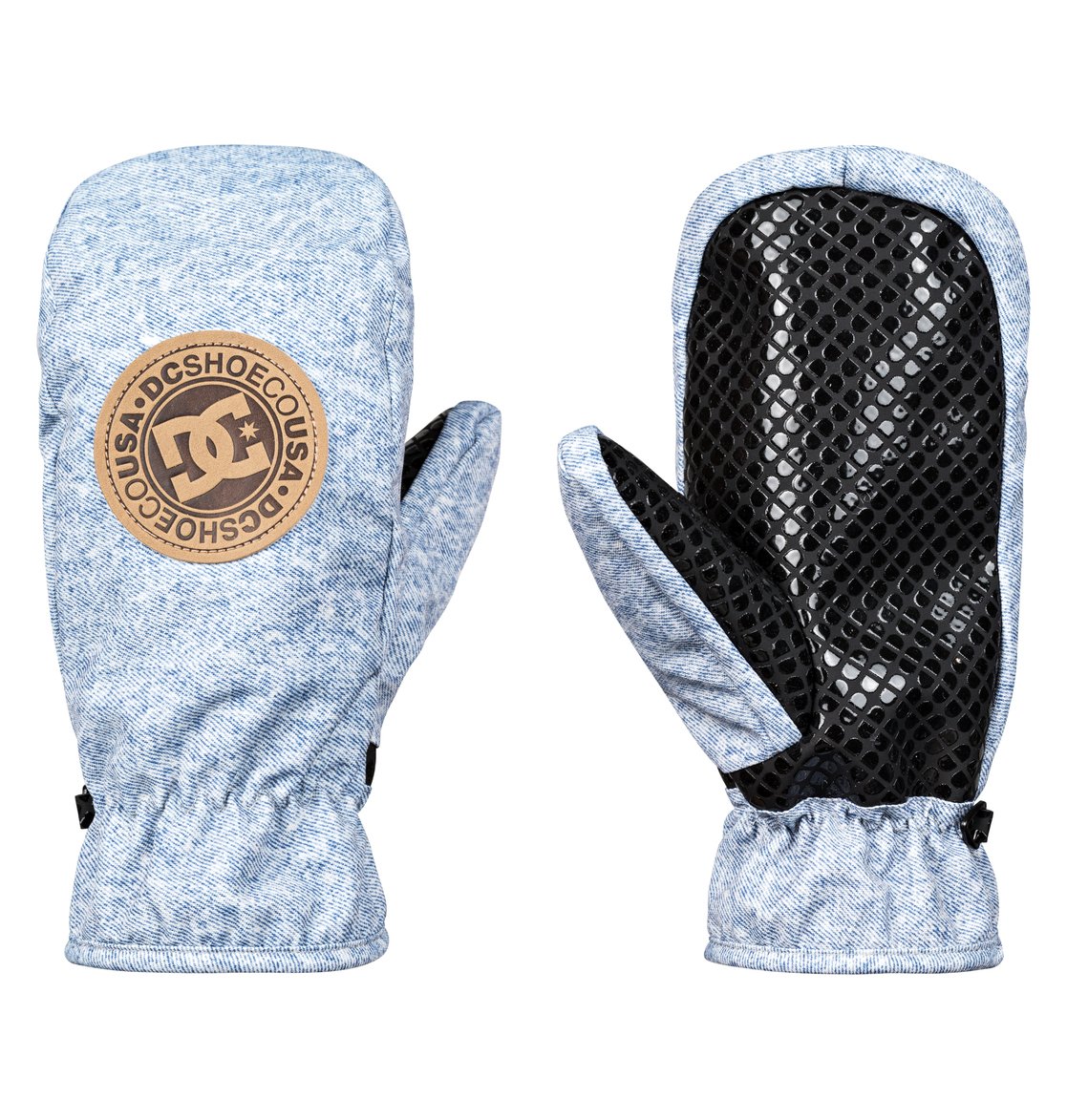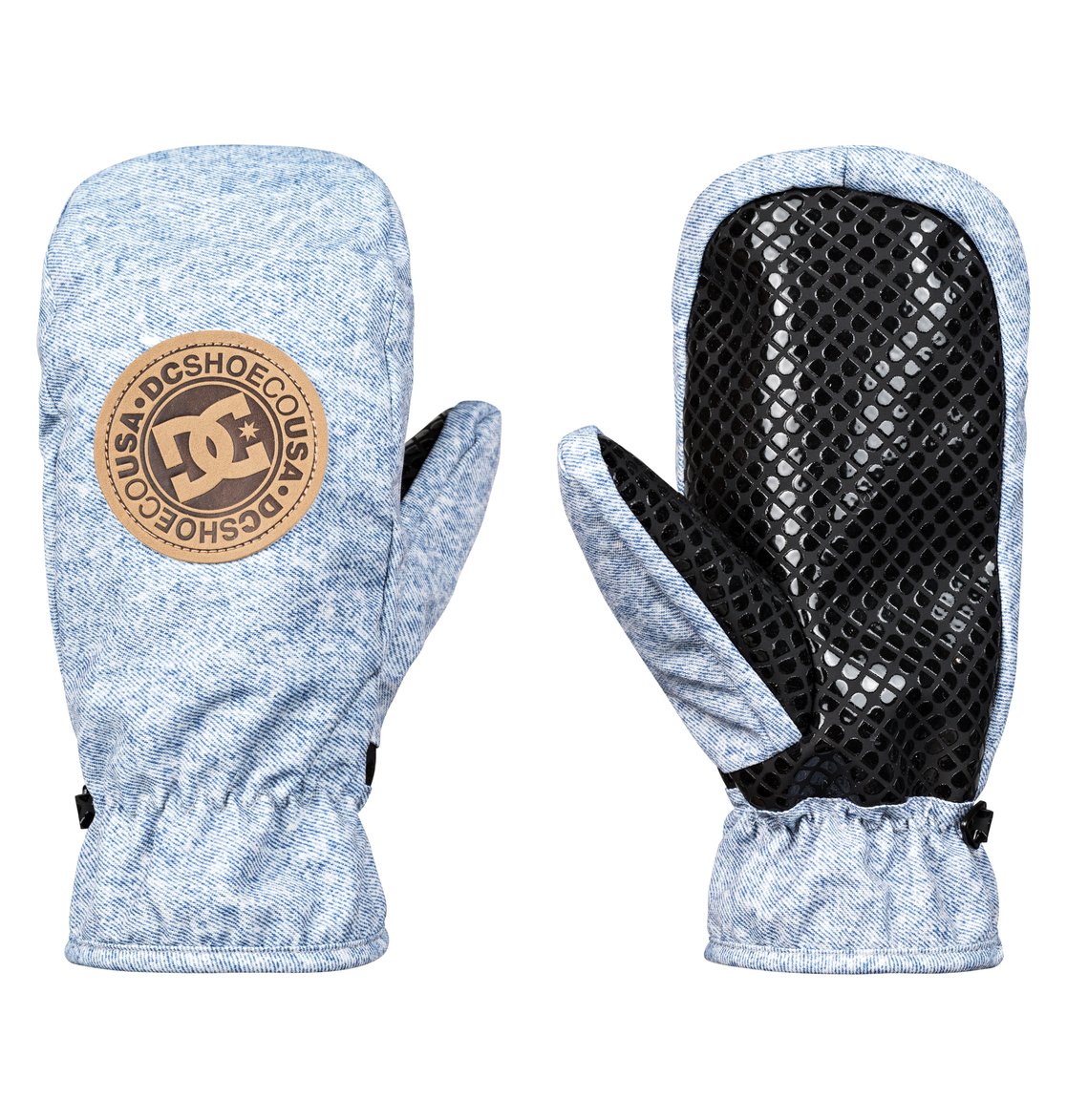 significant. Now, it is up to the individual whether or not they prefer to wear mittens or gloves. Having some sort of waterproof, insulated hand protection is critical in having a great day on the hill (preferably ones that cinch at the wrist to keep the snow out!).
It is also good practice to make sure the mittens or gloves you choose are durable, as contact with ice and bindings pose a chance of tearing the fabric.
7. Snow goggles
Snow goggles are essential in battling glare from the sun and snow, protecting your face and eyes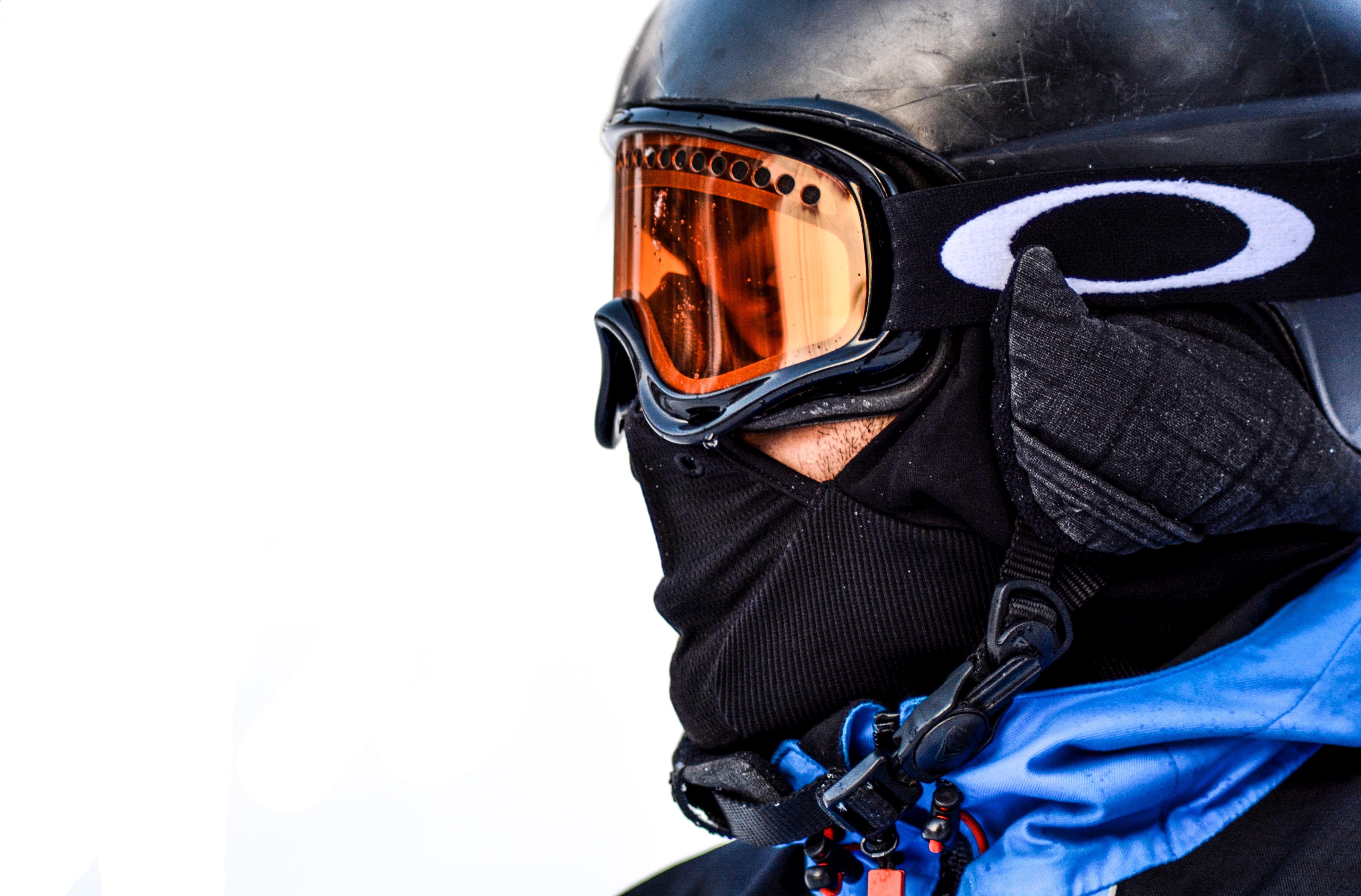 from falling/spraying snow, and the wind while riding down the hill. They are a very necessary piece of equipment, as your eyesight is imperative in making sure you navigate yourself in a safe direction while riding.
8. Base & mid layers
Last but certainly not least, it is important to be wearing appropriate clothing underneath your snow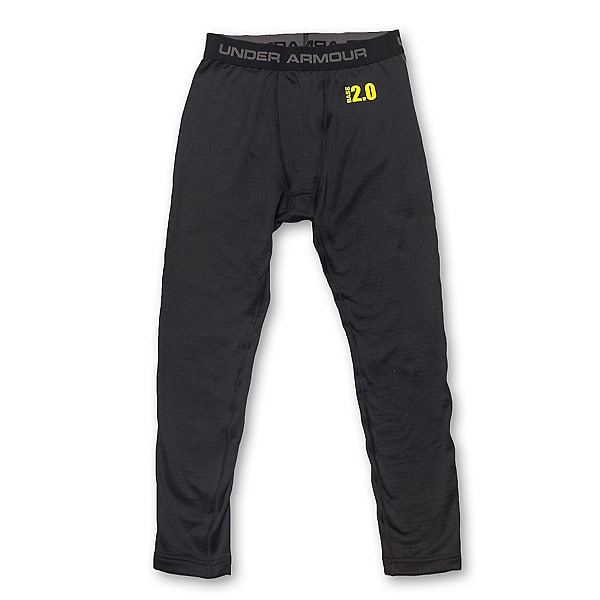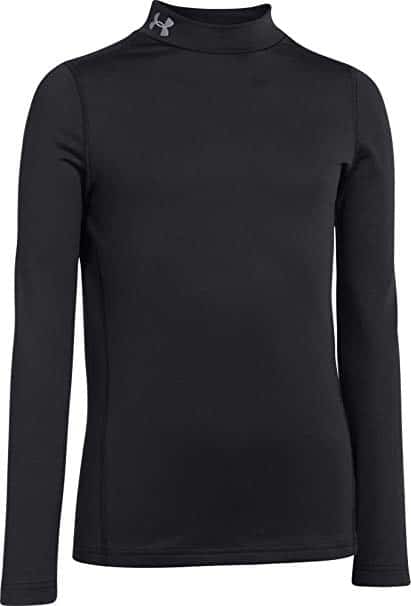 pants and jacket. It is good to wear your thinnest thermal clothing as your base layer, and wear the looser, thicker layers over top so they may be removed if necessary.
An OPTIONAL tip…
POCKET WARMERS are an AWESOME way to quickly heat up chilly hands and toes. They look like a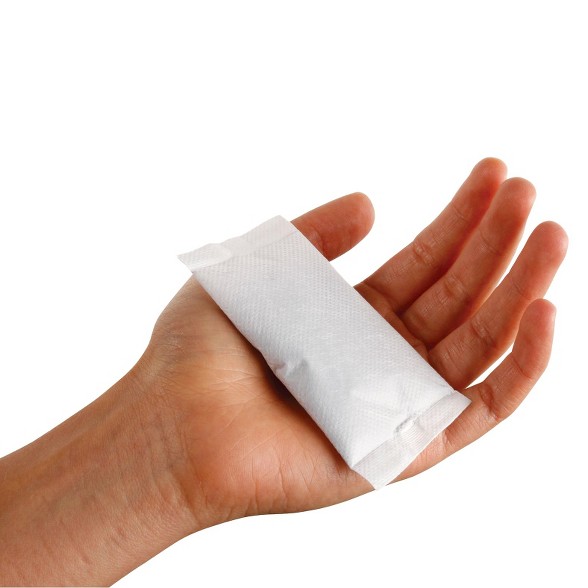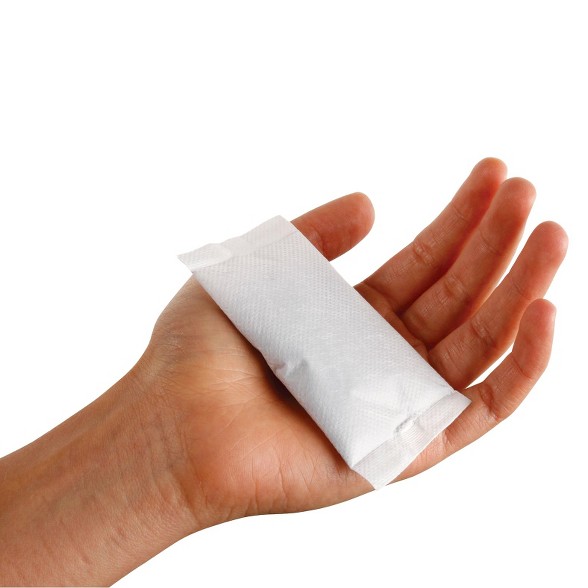 large tea bag, and when taken out of their packaging they react with oxygen to create heat! Just put them in your mitten, glove or boot, and feel the instant relief. They're a great stocking stuffer, and something to keep in your backpack to have ready to go every Saturday.
Questions about Evolve's Ski & Snowboard Lessons?
We're happy to answer any questions you may have regarding the upcoming snow camps season! Just e-mail register@evolvecamps.com