Evolve Camps are so honoured to be working with Mountain
Cultures out West in Calgary, Alberta.
The President and Founder of Mountain Cultures, Jay Vaughan,
believes passion is one of the driving forces of success. Jay has
had an extensive professional ski career starting as a 3x
Canadian National champion in moguls followed by worldwide
recognition and medals on the World Cup circuit, Nor-Am Circuit,
Europa-Cup, Continental Cups, Orage Big Airs, Kahlua Half Pipe
Jams etc.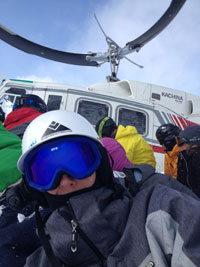 Since then he has invested many more years training and
coaching athletes and judging all levels of the sport. Jay has
turned his passion for skiing into a passion to get people out
having fun, all year round with gear that he personally tests and
sells at Mountain Cultures.
Jay's staff, many of them professional/ exceptional athletes, are
on a similar mission to pass on the love of sport to their
customers.
Stop by to check out the latest and greatest in skateboards/
longboards and soak in the expertise and passion of the staff.
Mountain Cultures is rated highest in the city for customer service,
check out their unmatched google rating!
The online shopping experience for their customers is top notch.
Browse tons of amazing products on their website or take a trip
with their futuristic "virtual store" which takes you through the
shop for an in depth view of products, all with the click of the
mouse!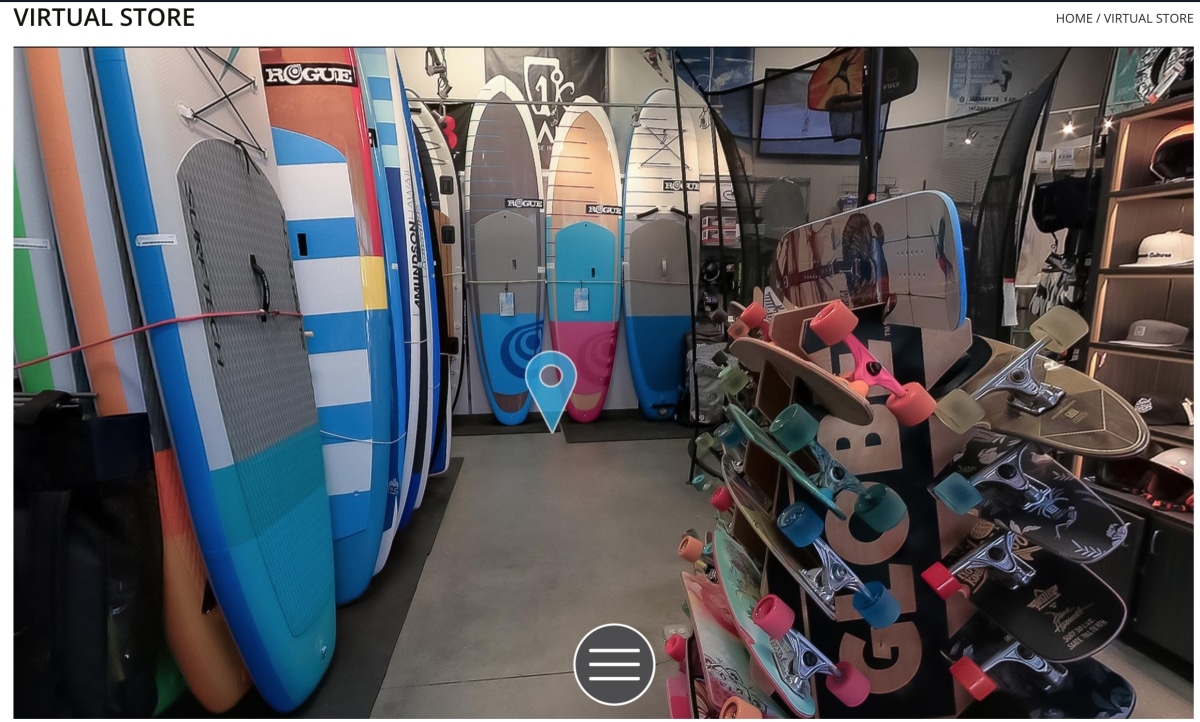 https://www.mountaincultures.com/virtual-store/
His promise to his fellow friends and customers is that Mountain
Cultures and its merchandise will always embody his greatest
passions: athleticism, quality, excellence and excitement. Jay is
also one of the kindest dudes you'll meet! Don't miss out on this
awesome shop.