What Kind of Snowboarder Are You?
Although every snowboarder is unique in their own way, we've narrowed down five general styles of snowboarding that most people fit into.
1. The Powder Rider
For you, powder days are the days you live for! Some people have boards solely for riding powder because of the slightly different equipment set up. It's is a good way for boarders to get used to falling without feeling much.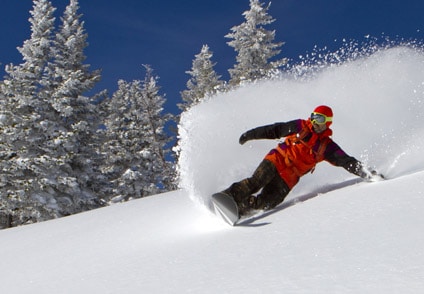 2. The Freestyle/Freeriding/Park  J
You like the mountain, but live for the park and/or the backcountry! Rails, jumps, boxes, halfpipes, hidden trails etc are your adrenaline and you wouldn't have it any other way.

3. The Cruiser
You enjoy the groomed slopes and take each trail as it comes. Maybe you're a cruiser because you're learning the ropes before hitting the harder stuff, or you just enjoy a simple ride. Most people would be classified as a cruiser when first learning to ride.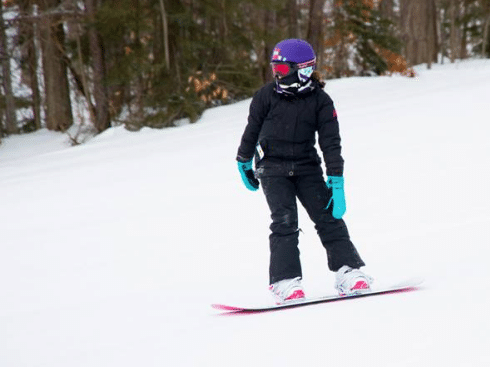 4. The All Around Rider
The all around rider (otherwise known as 'all-mountain' rider) loves the mountain (or hills) just as much as the park. This type of rider seeks a board that can ride through most terrain and snow conditions.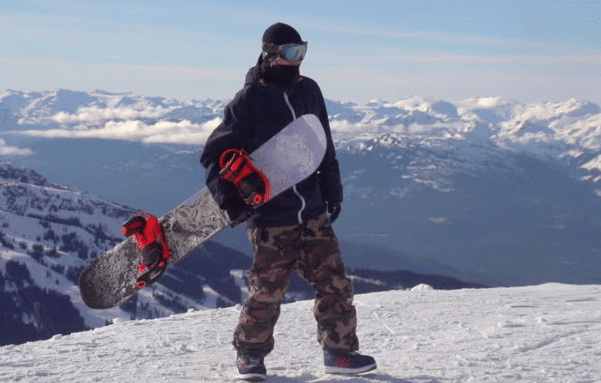 5. The Alpine Rider
This type of rider has a need for speed and a competitive side. You're a master at carving and is usually seen jetting down the mountain (or hill) with little to no fear. This form of snowboarding resembles skiing probably more than any other form of snowboarding.
Different boards suit different types of riders, therefore you should definitely keep the type of styles in mind when purchasing a snowboard. Here's a guide that is great to follow when it's time to buy a snowboard.
At Evolve Snow Camps we provide beginner, intermediate and advanced lessons to riders. Our snowboard lessons focus on every aspect of snowboarding including our specialty, freeriding and freestyle.
What type of snowboarder are YOU? If you don't think you fit into any of these categories, comment below and let us know your style!