Looking for a scooter? Try Evolve Scooter Shop. Now that the warm weather's here, your child is probably itching to get outside and have fun. Riding a scooter is a great way to enjoy the outdoors in a fun, social, and exciting way. Evolve Scooter Shop carries various models of scooters that are available on our website or in our shop, located at 69 Wingold Ave unit 120 in Toronto, Ontario.
Here's some of the scooters we currently have available:
Crisp Blaster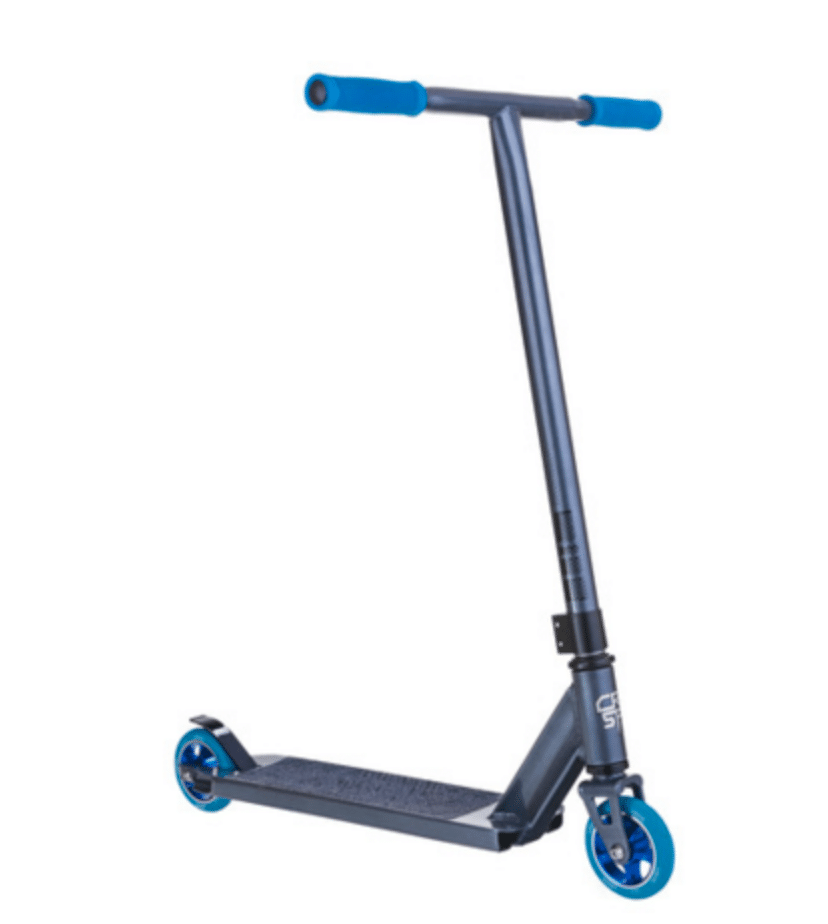 The Crisp Blaster Pro Scooter is the only entry level scooter featuring a 4.5 inch wide deck. New riders will be able to develop their unique riding style with the increased deck width and popular boxed sides and flat bottom. Click here for more info.
Grit Atom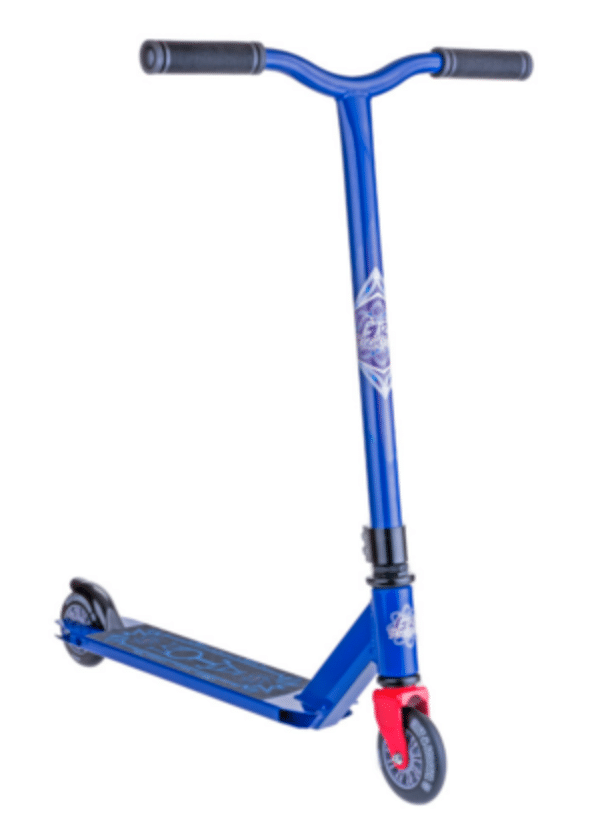 If you're looking to spend a bit less money, the Grit Atom Scooter is the perfect entry level scooter. Made with a lighter deck for smaller riders, the Grit Atom Scooter is designed to handle the needs of a first time pro scooter rider. For more info, click here.
To visit the Evolve Scooter Shop website, click here.
Or, visit us at 69 Wingold Ave, Unit 120, in Toronto, Ontario.