If you want to ensure you get the ULTIMATE scooter experience, give these scooter apps a try
1. Freestyle Scooters
Freestyle Scooters is easily the best app out there for freestyle scooter riders. This app incorporates a ton of different uses, handy for the avid scooter rider.
With this app you can find relevant twitter feeds, youtube channels, and scooter news. You can also take a look on the map at the detailed Skatepark locater. Heads up, this skatepark locator has skateparks ONLY in the UK. The good news, they are currently adding USA skateparks (and fingers crossed that we can get the demand going for Canada).
Cost: $0.99 or $1.09
Compatible With: iOS, Android
2. Razor Trick Share
This app is totally awesome. It is a fully featured app that allows you to browse the tricktionary, check out team razor trick cards, join the community, check out the youtube channel and store, and much more.
The tricktionary comes directly from the online desktop site that you can find here. 
Cost: Free
Compatible With: iOS, Android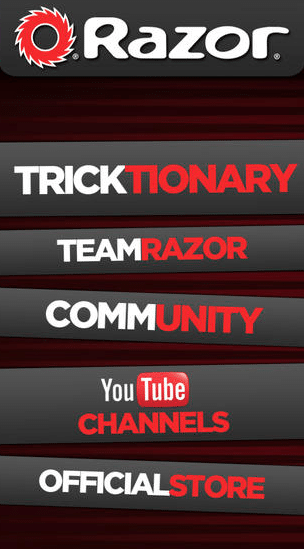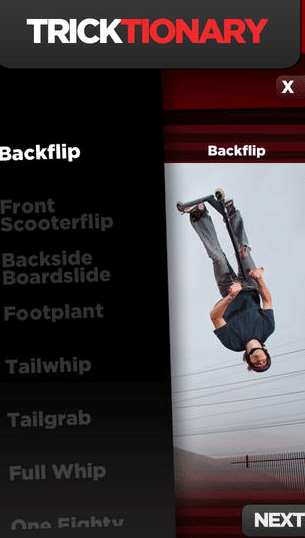 3. Scoot Mag: The App
Scoot Mag has an official app and its RAD. Check it out. It is 100% worth the download.
Cost:Free
Compatible With: Android, iOS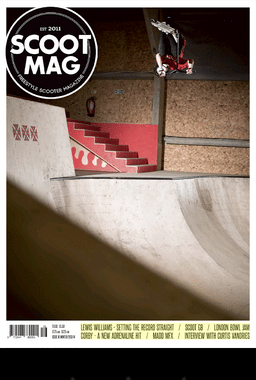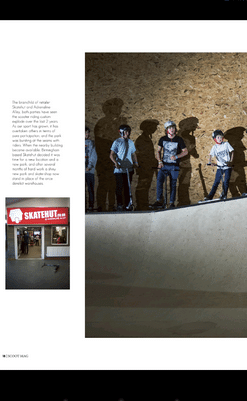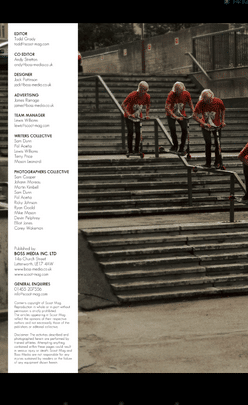 4. Riders 
Riders is a sweet app to check out. This app is not for scooter riders exclusively. It is a community of riders around the world from sports ranging from wake boarding to scooter riding. Discover and learn about the different action sports, keep up to date with the pros and track your personal progression with this awesome app.
Cost:  Free
Compatible With: iOS, Android