Hey everyone! We are 3 days away from kicking off the 2015 Evolve Snow Camps season! Woo! Over at the Evolve Headquarters we couldn't be more excited. Here's a sweet clip from the guys over at Shred Bots to get you stoked for this weekend!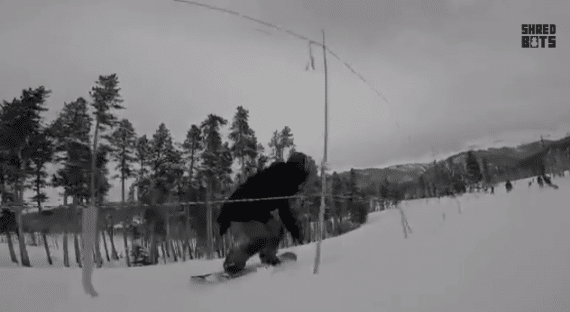 Evolve Snow Camps is the best way to spend this winter. Our coaches make skiing and snowboarding even more fun than it already is. Safety is the top priority, with fun coming in at number 2.
Our more advanced campers will be challenged with our expert freestyle coaches.
Evolve Snow Camps offers pickup and drop off locations across Toronto and the GTA, and new for 2015, Kitchener, Waterloo, Elmira and Cambridge.
THIS WEEKEND!