Happy New Year to all of the Evolve Skate Camp Friends and family.
This year will have even more skate comps, even more big airs and bangers and plenty of laughs at Evolve Skate Camp.
Evolve Skate Camp is the only travelling skateboard camp in Toronto and the GTA and the best way for kids and teens to learn how to skateboard in a fun, positive, and safe environment.
Is your new years resolution to learn to skateboard? give us a big fat shout out then!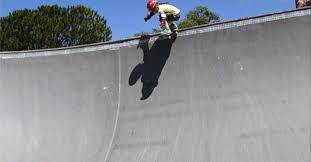 Additionally if you can't wait to get your fix of healthy living, then hit up our sister camp Evolve Snow Camps to learn to ski or snowboard or fine tune your freestyle game in the park. Evolve Snow Camps has pickup locations in Toronto, The GTA, Kitchener, Waterloo, Cambridge and Elmira!