Were back here at the Evolve Snow Camps blog with another awesome video release to get you stoked for the season at Evolve Snow Camps which is just over one week away!
Today we have IIkka Backstrom in Get Outta Town which can be viewed here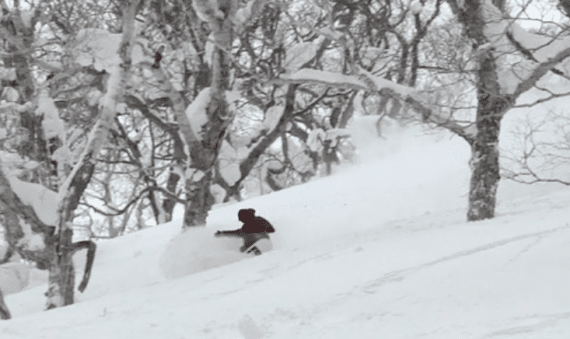 'Iikka Backstrom is a pillow popping, switch backside spinning, tree bashing, double corking virtuoso. In his full part from Get Outta Town, this notorious Finnish phenom tears apart the mountains of Whistler and Japan with a style that was born in the park, bred in the streets and perfected in the backcountry. Iikka's riding is undoubtedly some of the most fun to watch and this is one of his best parts yet (don't forget a cameo by Devun Walsh). So sit back, press play, and be prepared to hit pause and replay more than a few times.'
Evolve Snow Camps is Ontario's number one ski and snowboard program, with pickup and drop off locations across Toronto, the GTA, Waterloo, Cambridge, Elmira, and Kitchener. Learn to ski or snowboard, or take your skills to the next level this winter.
get out there.