Hello Everybody!
While we are approaching the start of the 2015 Evolve Snow Camps season here is another clip to help you get stoked! From Oakley here is Mark McMorris learning the backcountry ropes from Jake Blauvelt, Terje Håkonsen and Nicolas Müller in Revelstoke, British Columbia.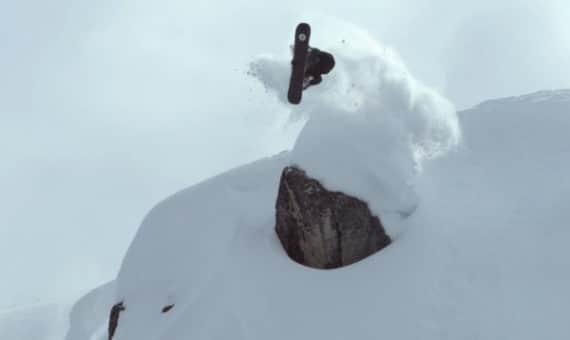 If you like what you see below it is still not too late to register for Evolve Snow Camps, Ontario's premier ski and snowboard program. With pickup locations in Toronto, the GTA, Waterloo, Kitchener, Cambridge and Elmira, Evolve Snow Camps travels to Mount St. Louis Moonstone, and Glen Eden where our expert coaches teach the fundamentals of downhill and freestyle skiing and snowboarding in a safe and fun environment. Definitely the best part of Evolve Snow camps is the non stop fun.
Give us a shout today and see you on the slopes!
[youtube https://www.youtube.com/watch?v=_MI5xK8PWe0]