Just because we are in the off season for Evolve Skate camp doesn't mean we can't jam out and have a good time!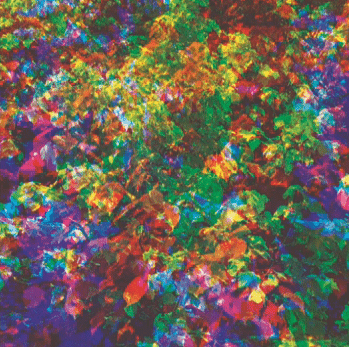 Coming from a Canadian underground artist, and Evolve favourite, here is 'Can't do without you' our favourite cut off of Caribou's new album.
[youtube https://www.youtube.com/watch?v=BI2Et19vDCM]
Also to get your stokes on this winter be sure to hit up Evolve Snow Camps!
This season we are heading to Mount St. Louis Moonstone with our campers from Toronto and the GTA, and new for 2015, Glen Eden with our campers from Waterloo, Cambridge, Elmira, and Kitchener!