Check out some of the pictures from last weekend.
Last weekend one of our Campers, Cousie took the morning off to participate in a FSO Half Pipe competition. Although he did not place finals, we are all super stoked and proud of him. His runs were amazing to watch!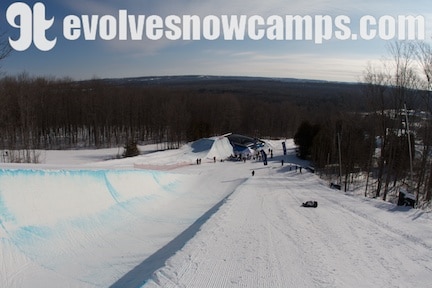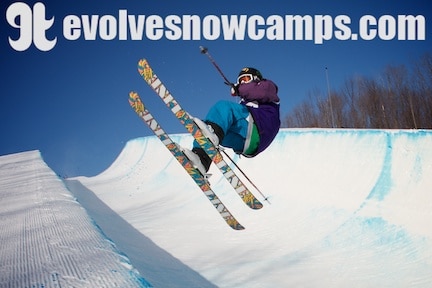 having fun in the Junk Yard.