Transitional weather got you waiting for winter?
It's that time of year again. That awkward pause in between summer and winter, where we're mourning the warm weather and anticipating the season out on the slopes ahead!
Well, we're here to let you know that SNOW CAMPS 2020 registration is now officially open! So to occupy your time waiting for the snow to get here, why not get prepared and secure your spot?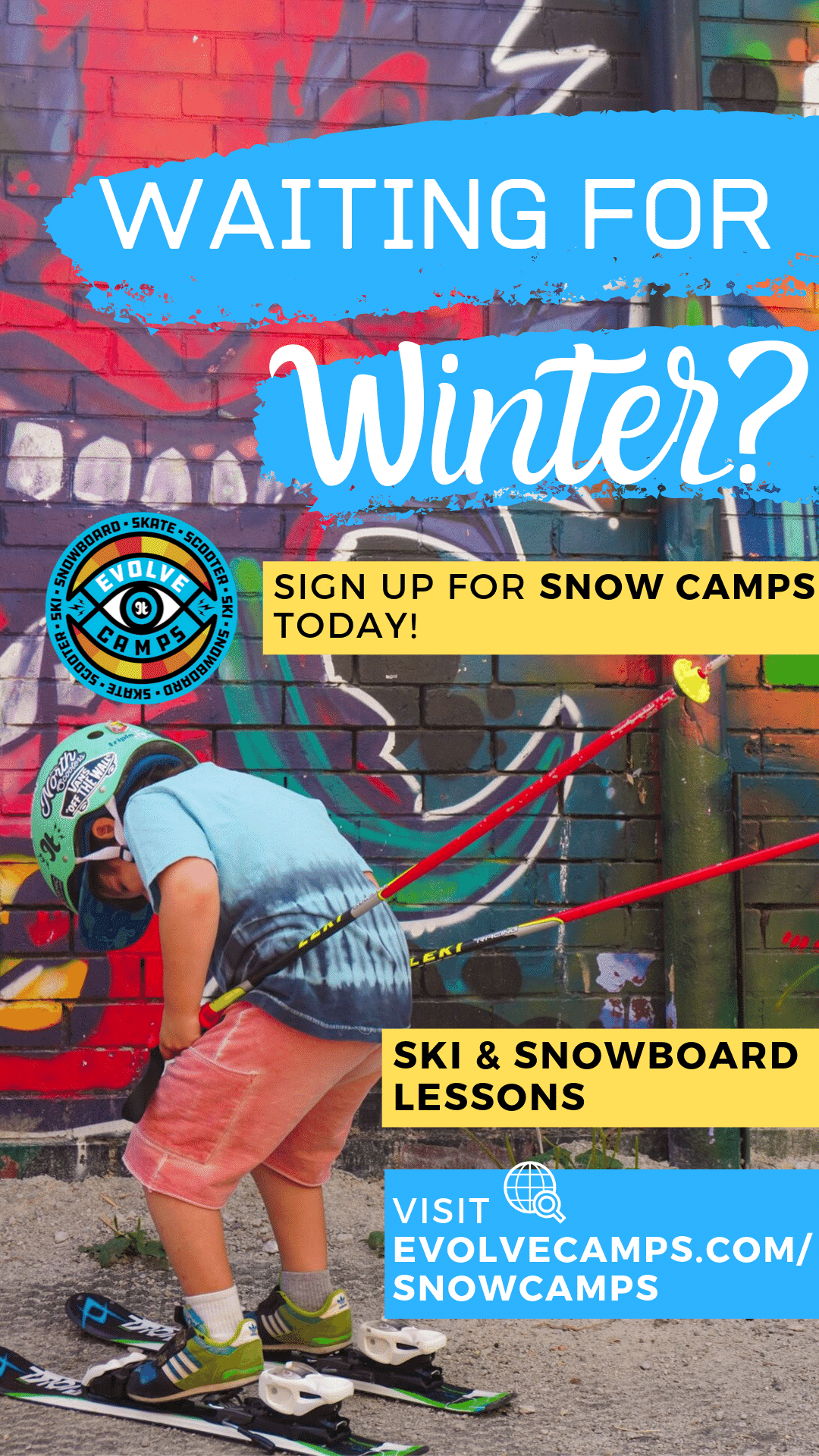 Learn to ski or snowboard this winter at one of Ontario's largest family-run ski resorts, Mount St. Louis Moonstone. Evolve offers multiple bus pickup locations in Toronto, York Region, Mississauga, Thornhill, Richmond Hill to the hill on Saturdays in January, February and March 2020!
Keep active with us this winter.
Winter blues? We've never heard of them. Get excited to get outside in the snow on Saturdays this season with Evolve, where we'll be helping you learn a new skill and find your passion. Saturdays will never be the same!
Register TODAY!
Visit www.evolvecamps.com/snowcamps to LEARN MORE about all of the fun we'll be having this winter, and CLICK HERE to register NOW.