The Toronto Ski & Snowboard Show
From Thursday October 26th to Sunday October 29th, The International Centre will again host the Toronto Ski & Snowboard Show. More than 28,000 people will be there to learn about the latest products, consider travel opportunities, find great deals, and/or participate in Canada's biggest ski and snowboard swap. This is a great place to gear up, book your winter holiday or simply be around those who love the cooler months.
In addition to the gear, travel and retail exhibitors, the Show has a number of interactive elements that kids and parents will enjoy. Here are some of the activities that are definitely worth checking out.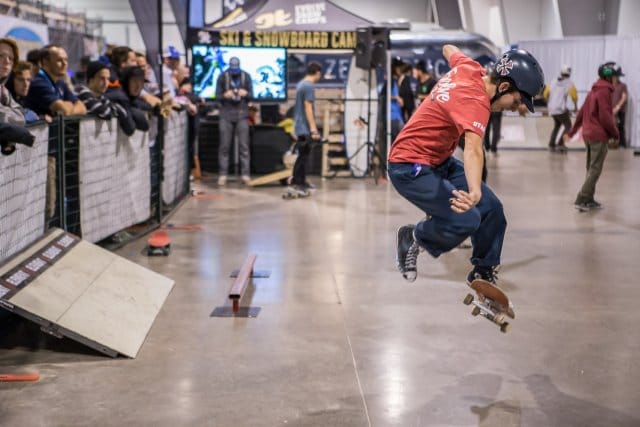 Evolve Camps Mobile Skatepark
Evolve Camps will be promoting the winter camp programs and helping families register on-site. We will also be giving hands-on skateboard and scooter lessons in our pop-up skatepark. We equip kids that want to participate with skateboards, scooters and all the safety gear necessary. Therefore, they can test their abilities in a safe and controlled environment with our trained professionals. These same instructors/action sports stars then also put on lively skateboard/scooter demonstrations that are entertaining for the whole family!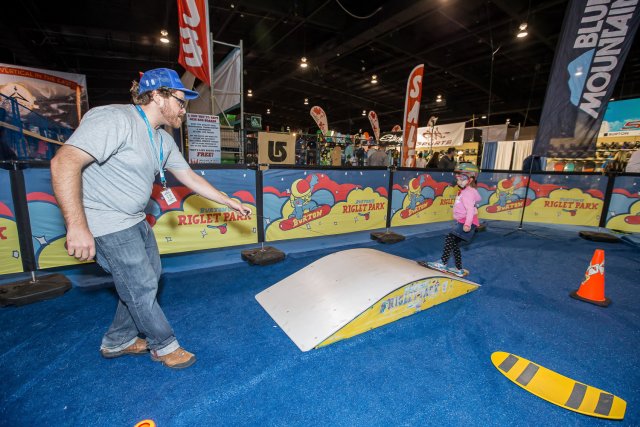 Burton Riglet Park
Another great activity for the kids is the Burton Riglet Park as it offers a unique and fun environment for kids to experience snowboarding. Utilizing gear designed and developed for creating that snowboarding feeling, kids learn quickly and safely with expert instruction. After shredding indoors, your kids will be craving real slope time!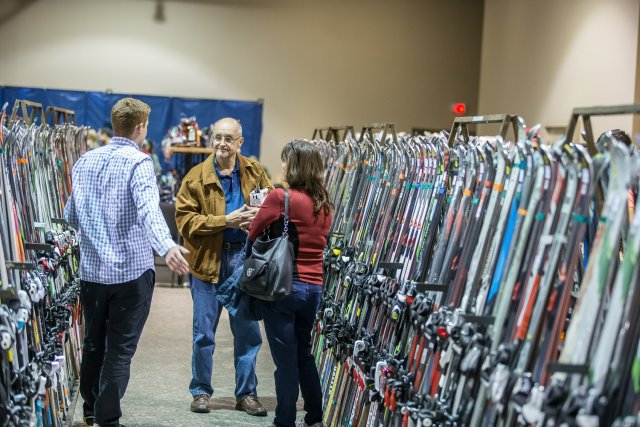 Canada's Largest Ski & Board Swap
The Canadian Ski Patrol will once again hold their largest ski and snowboard swap at the 2017 show. Over 2,000 brand new non-current and pre-owned skis, boards, boots, and accessories will be available for purchase. You can't beat the deals that you will get here.
Furthermore, complete Show information is available at: http://www.torontoskishow.com or on Facebook and Instagram @toronto_ski_snow.