Hey everybody! We are back with another happy monday jam. Today we have Friends by Damian JR Gong Marley and Nas, a song about… you guessed it… Friendship!
While the bread and butter of Evolve Snow Camps is skiing and snowboarding you better believe it is a place where friendships are made and friends reunite.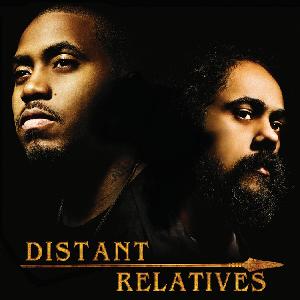 The 2015 EVOLVE SNOW CAMPS Season begins THIS WEEKEND!
Our campers from the GTA and Toronto will be meeting at their respective bus pickup locations and heading to Mount St. Louis Moonstone, while our SouthWestern Ontario campers from Kitchener, Waterloo, Cambridge, and Elmira will be meeting for pickup and heading to Glen Eden!
It's On!
[youtube https://www.youtube.com/watch?v=qbPFyUIVyYs]