Summer is far behind but your winter can be rad and active too!
With your skateboards away for the year, holiday season is prime time to pick up an awesome new Snowboard, Skateboard or Scooter for next season for the kid on your list.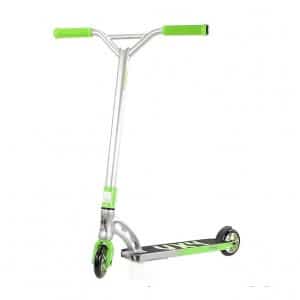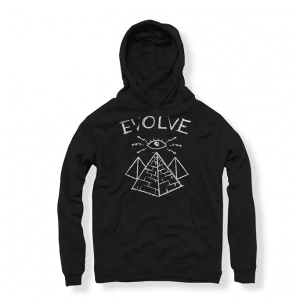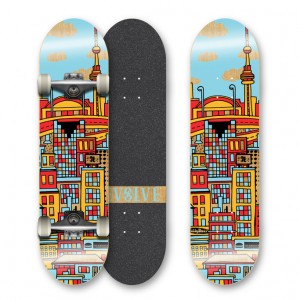 Evolve Snowboards, Skateboards and Scooters are gifts that keep giving. With great quality materials and designs that are as unique as your kid these boards will last from year to year.
Don't get stuck at the mall or big box stores – Evolve has great gifts on site at Dufferin and Wingold Ave. Our knowledgeable staff is here to help you find the right size, use and style for your kid, Monday – Friday 9-6.
Visit us at 69 Wingold Ave or SHOP ONLINE for Snow and Skate gear.