GoPro Releases Karma Grip
GoPro's release of the Karma Grip is bringing image stabilization to a whole other level! It has the ability to capture footage smoother than ever before.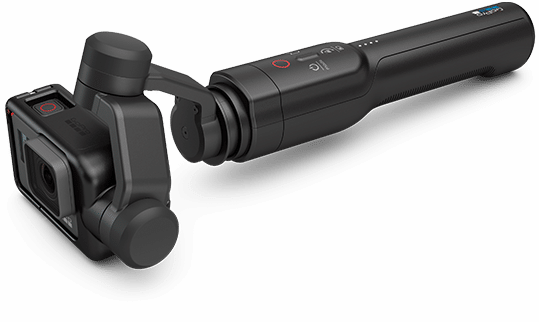 On Monday GoPro made an announcement that the handheld stabilizer has released in select stores and on GoPro.com for $299 USD. Customers will have to purchase HERO5 and HERO4 Black and Silver Cameras because the Karma Grip does not include a camera.
The Karma Grip can be held or mounted on the body, and controlled entirely via the hand grip. Footage is able to export without having to disconnect the camera. The camera and the grip can charge at the same time.
Come spring 2017 there will be a few new releases and additions to go along with the image stabilizer. The Karma Grip will also be compatible with the hero 5 Session. An extension cord will be a big item to look out for as it will allow cameras to be held or mounted separately from the grip. Users will have the ability to control their camera from a distance.
As Evolve Snow Camps is around the corner it has many of our campers thinking about what they need for the upcoming season. Many ask for new gear in their holiday wish list. The Karma Grip would be a great gift for the holidays and for camp!
Check out the video below to see just how smooth your footage can be.