Evolve Scooter Shop is Now Open!
As some of you may know, we recently opened up an Evolve Scooter Shop online store with all your scooter needs. There you'll find scooters, accessories like helmets, spare parts (wheels, peg sets, double clamps), stickers, clothing and more.
Well, we've got some even bigger news. Last week we opened our brand new scooter shop at the front of our head office in Toronto! This is something we've been dreaming about doing for a long time and we're thrilled that it's come to life. We love having friends of Evolve come by as well as new friends pop in to check out what we've got and chat with one of our staff about our many summer programs for scooter, skateboarding, bmx and surf.
Here's a closer look at the shop.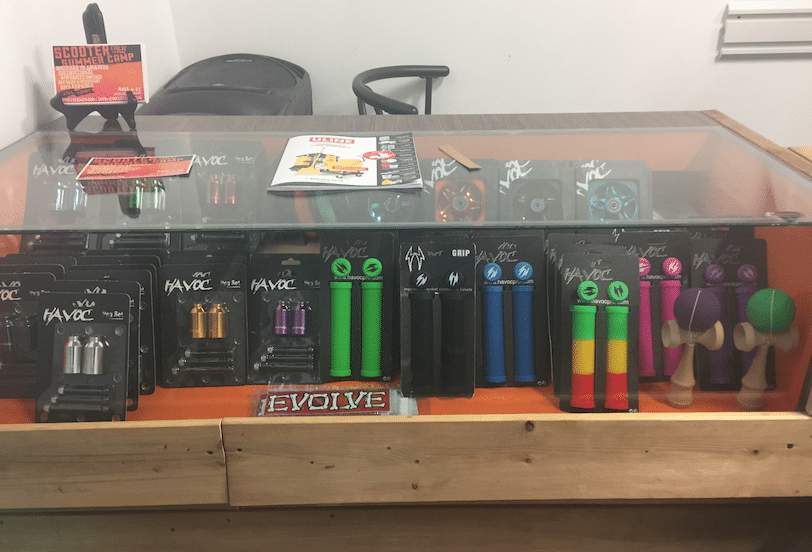 We have a variety of Havoc scooter wheels (110mm and 120mm), Havoc Pro Scooter Pegs and Havoc Scooter Grips to choose from. Guess you can say we love Havoc!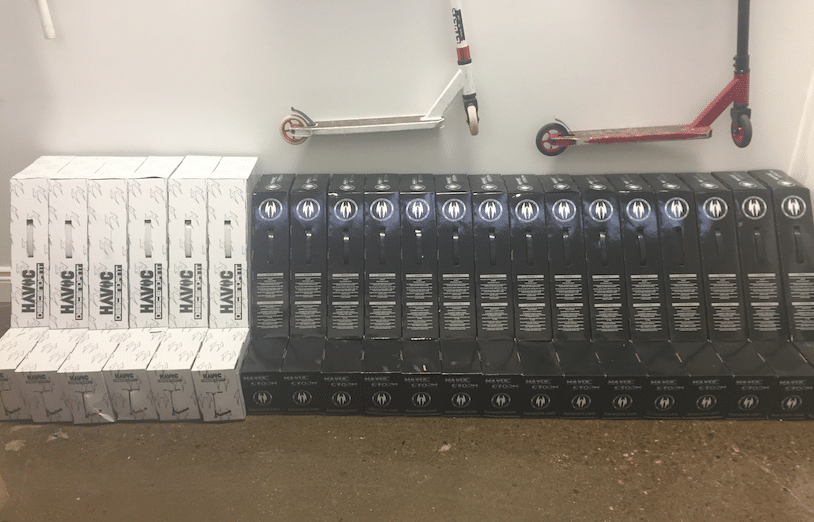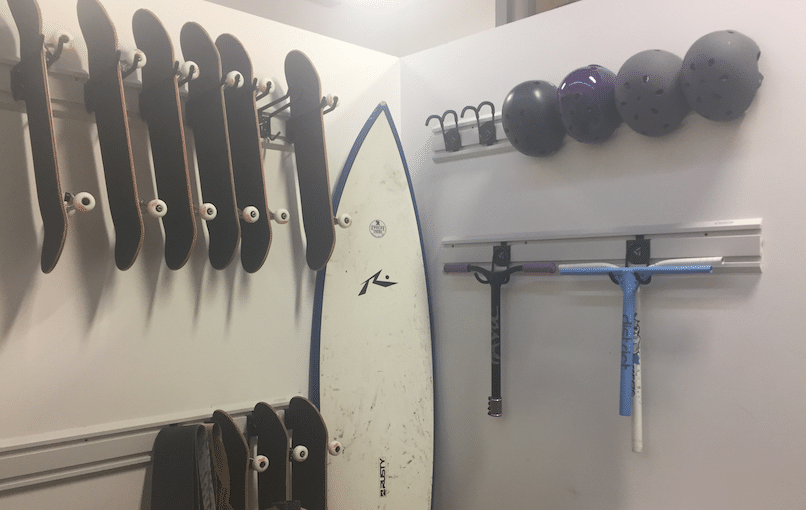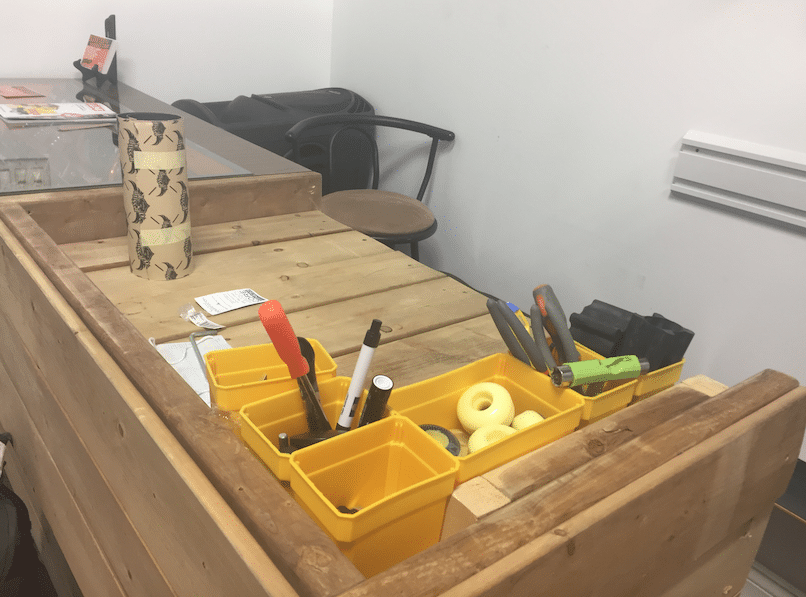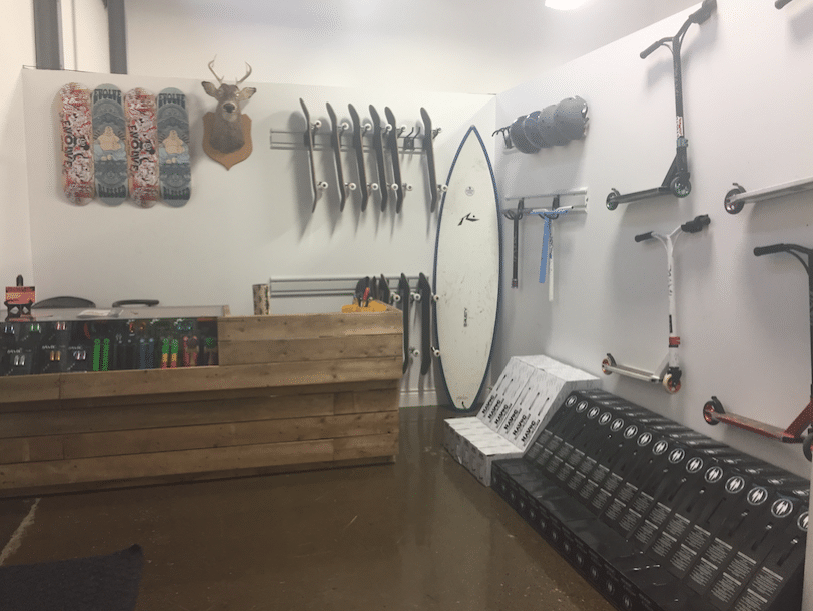 We're located at 69 Winegold Ave unit 120 right off of Dufferin, come by Evolve Scooter Shop in person and grab some great gifts for the holidays. If you have any questions give us a call at 416.848.3772.