Do you live in Mississauga? Do you have a child between the ages of 6-12 that loves to skateboard, or wants to learn how? Why not try out one of Evolve's Mississauga Skateboard Camps?
Evolve Camps is a Toronto based action sports company that specializes in providing safe, fun day camps for children to learn to skateboarding or scooter. For 2016, we're offering three different day camps in Mississauga taking place at the following skateparks.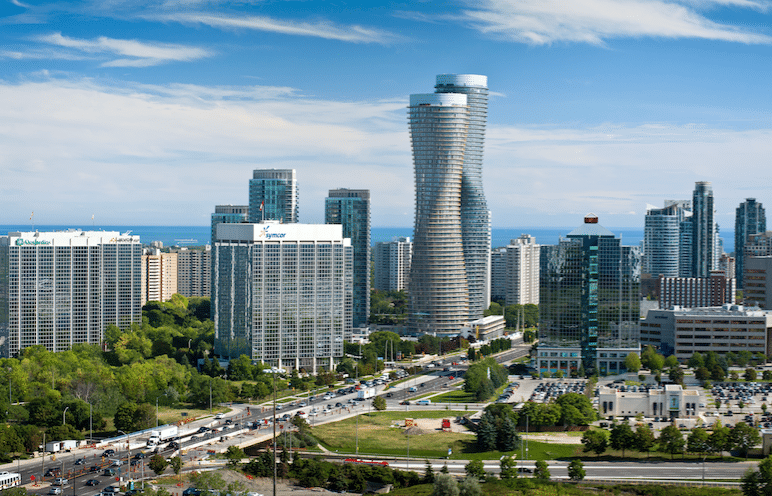 Iceland Skatepark
July 18 – 22 – 9:00am to 4:00pm
July 25 – 29 – 9:00am to 4:00pm
August 15 – 19 – 9:000am to 4:00pm
Port Credit Skatepark
August 1 – 5 – 9:00am to 4:00pm
August 8 – 12 -9:00am to 4:00pm
August 22 – 26 -9:00am to 4:00pm
Clarkson Skatepark
July 4 – 8 – 9:00am to 4:00pm
July 11 – 15 – 9:00am to 4:00pm
August 29 – September 2 – 9:00am to 4:00pm
These programs are designed to teach the fundamentals of skateboarding in a fun, safe environment, and to help improve the skills and confidence of all our campers. Our instructors work closely with kids to help them nail those tricks they've been trying! Your child's balance, coordination and style will definitely improve after spending a week with us.
If you're interested in any of our Mississauga skateboard camps, click here for more info, OR give us a call at 416.619.4521.